SGXs FX Futures Volume Jumps 30% in July 2021.
  The recent surge in FX futures volume was led by a 38% y-o-y gain in SGX INR/USD futures.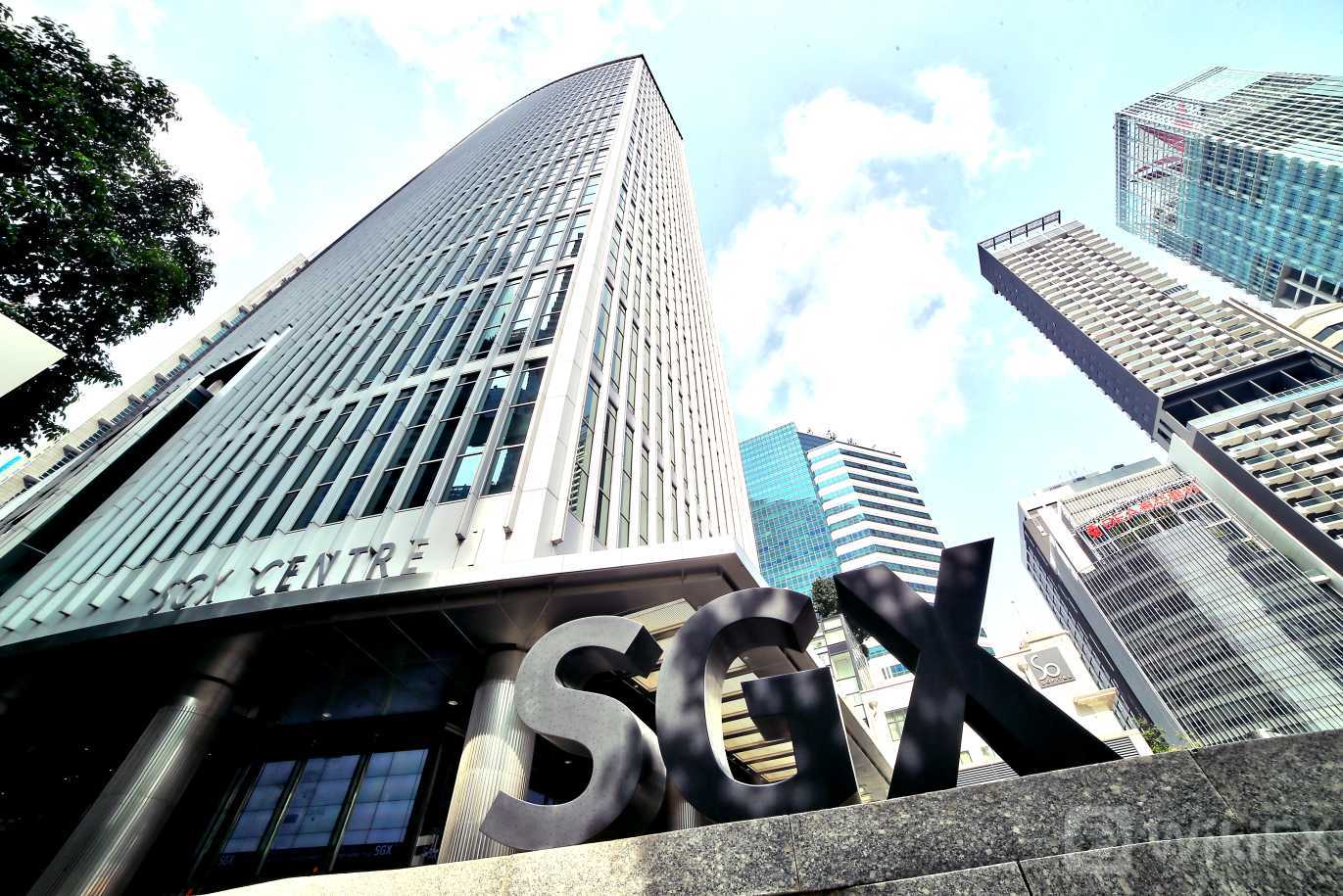 According to the numbers, the total FX futures volume reached 2.2 million contracts in July 2021, which is 30% higher compared to the same period last year. The latest jump was led by a 38% y-o-y gain in SGX INR/USD futures.
  Additionally, SGX USD/CNH Futures climbed 20% y-o-y in the last month on uncertainty over the impact of Chinas regulatory reforms in the domestic economy. In addition to the latest jump in FX trading activity, the exchange reported a surge in derivatives volume.
  "Derivatives total traded volume on SGX rose 8% month-on-month (m-o-m) in July to 20.4 million contracts, the highest in four months. SGXs shelf of pan-Asia benchmark equity derivatives increased 13% m-o-m to 15.2 million contracts, with MSCI Singapore Index Futures gaining 23% m-o-m. SGX FTSE China A50 Index Futures volume climbed 19%, SGX FTSE Taiwan Index Futures advanced 5%, while SGX Nifty 50 Index Futures were up 7%," the exchange mentioned.
  Last month, Singapore Exchange announced the acquisition of MaxxTrader, the single source and direct-to-market FX trading platform, to expand its presence in the FX OTC space. During the latest announcement, SGX highlighted that the exchange is building an integrated FX ecosystem and marketplace to facilitate global access to OTC and on-exchange currency derivatives.
  ETF Turnover
  In July 2021, SGX saw a substantial jump in exchange-traded funds (ETFs) turnover. The total market turnover value of ETFs on the Singapore Exchange increased 50% m-o-m in July 2021 to S$563 million, which is the highest since March 2020.
  "Volumes in the Lion-OCBC Securities Hang Seng TECH ETF was almost four times higher on growth in client participation. Straits Times Index (STI) ETFs and fixed income ETFs, in particular, the Nikko AM SGD Investment Grade Corporate Bond ETF and iShares Barclays Capital USD Asia High Yield Bond Index ETF, also performed strongly," SGX added.