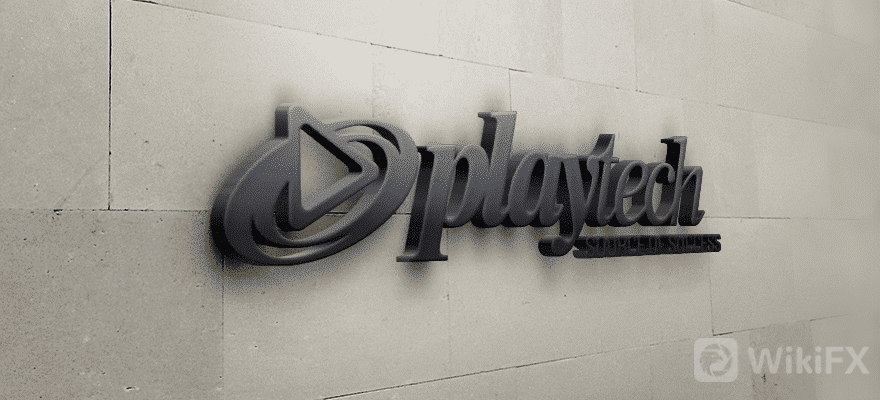 Playtech Makes Changes in Board, Adds Linda Marston-Weston
  She is bringing 30 years of experience to the table.
  London-listed Playtech plc (LON: PTEC) announced on Friday the appointment of Linda Marston-Weston as a new Non-Executive Director, who will join the company on October 1. Alongside that, two other Playtech board members, John Jackson and Claire Milne, will be stepping down by the end of this month.
  Marston-Weston is bringing 30 years of experience from the financial industry to the table, especially in corporate finance, strategy, tax, culture, and leadership.
  Most recently, she was a Partner and the Head of Transaction Tax at Cooper Parry, but her most highlighted experience was at two of the big four accountancy firms, Ernst & Young and PricewaterhouseCoopers.
  She was a senior tax partner at EY and was also the Head of Tax EY Midlands, spending more than 21 years with the firm. She started her career at PwC, according to her Linkedin profile, and spent almost 15 years in roles related to merger and acquisition tax advisory.
  "I am delighted to welcome Linda to the Board," said Brian Mattingley, Playtechs Non-Executive Chairman.
  "In addition to her significant work in the areas of people, diversity, and inclusion, Linda will bring a huge amount of experience, strategic insight, and technical expertise to Playtech having spent more than three decades advising businesses at board level. We all look forward to working with her as we enter the next stage of the Groups growth and development."
  Filling the Vacancies
  With the upcoming departure of Jackson, there will be a few vacancies for the additional roles he held and Playtech has already decided the appointments. Ian Penrose will replace him as the Senior Independent Director, while John Krumins will become a member and Chair of the Audit Committee.
  Krumins and Anna Massion will additionally join the Nominations Committee. Massion will further Chair the Risk Committee, of which, Marston-Weston will also become a member.