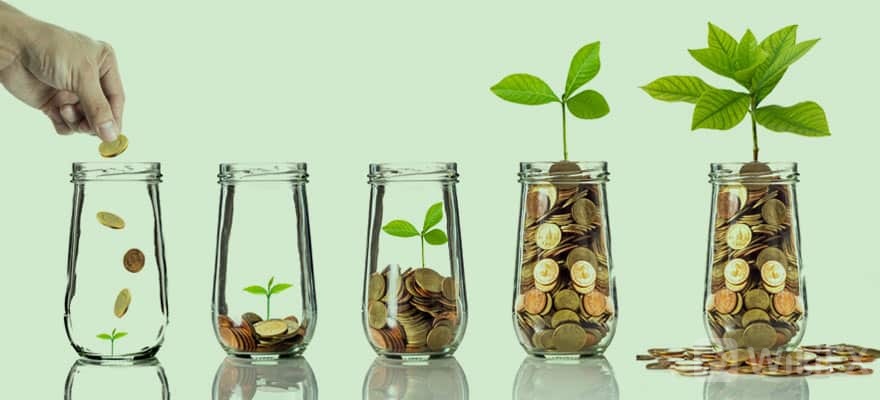 SoftBank and Wells Fargo Invest in Crypto Analytics Company Elliptic
  Japan's SBI Group also took part in the Series C funding round led by Evolution Equity.
  Elliptic, a cryptocurrency analytics company, announced on Monday it raised $60 million in a Series C round from SoftBank and Wells Fargo Strategic Capital, Wells Fargos venture capital arm, among other investors. According to Reuters, the maneuver happens amid a context where the demand for blockchain analytical services is high.
  The funding round was led by Evolution Equity, which saw both SoftBank and Wells Fargo investing for the first time. Also, Elliptic revealed that SBI Group took part in the investment funding round. "What we're doing is just really fundamental to the growth of the crypto ecosystem and mainstream adoption. Without really robust basic insights and tooling that can help facilitate financial crime, protection, and risk management, it's really hard for these businesses to be able to embrace the opportunity," Simone Maini, Elliptic CEO, commented.
  The collected funds are expected to be allocated in Elliptics global network and team, bolstering its research and development fronts. Among its clients include fintech, traditional financial firms, government entities, and crypto businesses.
  Last week, the crypto analytics company announced the expansion of its platform with the launch of full coverage of Polkadot and Algorand blockchains. In addition, elliptic mentioned that the full compliance coverage of Polkadot and Algorand blockchains would be available through Elliptics Lens and Navigator products.
  Chainalysis Funding Rounds
  Another funding round led by a blockchain analytics firm was reported by Finance Magnates in June, with Chainalysis raising $100 million via Coatue in a Series E round. The companys existing investors, including Benchmark, Accel, Addition, Dragoneer, Durable Capital Partners, and 9Yards Capital also increased their investment in the blockchain analysis firm. Chainalysis mentioned that the company is on a mission to facilitate businesses and government organizations in detecting and preventing cryptocurrency crimes, including money laundering.
  In March 2021, Chainalysis raised $100 million in a Series D investment round and received a valuation of over $2 billion.