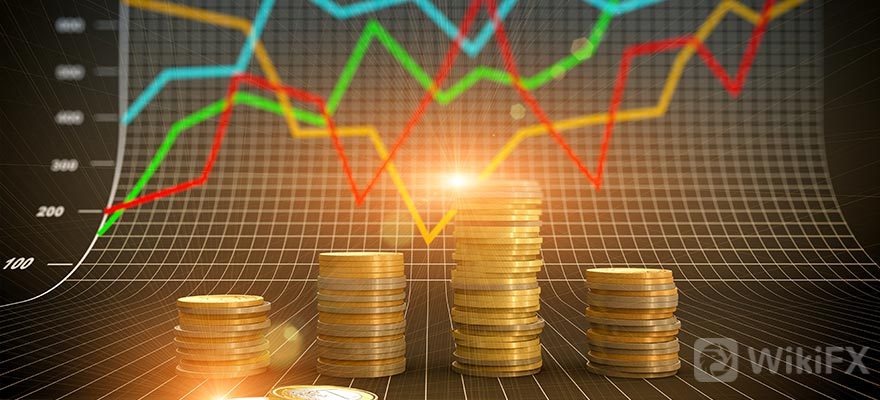 Solana Crosses $100 Price Level, SOL Beats Polkadot and Uniswap
  SOL is up by nearly 30% in the last seven days.
  Solana (SOL), the worlds 8th largest cryptocurrency, touched an all-time high of approximately $102 after strong demand from retail and institutional investors. SOL now has a market cap of more than $28 billion.
  According to the latest data published by Coinmarketcap, Solana is now more valuable than several leading digital currencies including Polkadot (DOT), Litecoin (LTC), Uniswap (UNI), Bitcoin Cash (BCH), and Chainlink (LINK).
  In the last seven days, Solana gained more than 30%. SOL remained the best-performing cryptocurrency among the top 10 during the last week. In terms of market cap, Solana is just behind digital currency Dogecoin (DOGE).
  Since the start of 2021, the price of Solana has increased substantially. SOL jumped from just $1.5 on 1 January to an all-time high of $102 on 30 August. SOL spiked by more than 200% in the month of August. Currently, Solana is trading near $97 with a market cap of $28 billion. The total crypto market dominance of SOL stands at around 1%.
  Solanas Institutional Demand
  According to the latest digital asset weekly fund flows report published by CoinShares, Solana saw a jump in demand from institutional investors after the latest price surge. "Solana, a competitor to Ethereum offering a flexible infrastructure and faster transaction settlement, saw the largest inflows of any digital asset last week totaling US$7.1 million," the report mentioned.
  Solana investment products attracted more inflows than Ethereum (ETH), Cardano (ADA), and Polkadot (DOT) during the third week of August. The recent surge in the institutional demand for SOL has pushed the price of the worlds 8th largest digital currency to a record high.
  Overall, the total market cap of cryptocurrency assets increased by more than $1 trillion in the last five weeks. The crypto market cap currently stands at around $2 trillion, up by more than 150% since the start of 2021. Bitcoin is the worlds most dominant cryptocurrency with a market cap of over $900 billion.