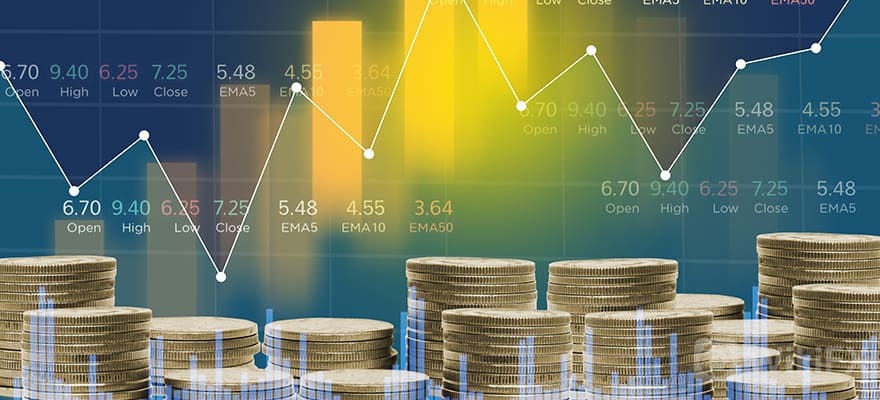 Solana Gains Popularity among Institutional Investors.
  SOL investment products attracted $7.1 million worth of inflows last week.
  Solana (SOL), the worlds 10th largest cryptocurrency, emerged as the most preferred digital asset among institutional investors last week as SOL investment products attracted more institutional investment than Bitcoin and Ethereum.
  The recent digital asset fund flows report published by CoinShares mentioned that Solana-related investment products attracted $7.1 million last week, compared to $3.2 million inflows in Ethereum investment products.
  Bitcoin, the worlds largest digital currency, saw its 7th straight week of outflows as BTC-related investment products saw $2.8 million worth of outflows in the last week. Apart from Solana and Ethereum, other cryptocurrency assets including Cardano (ADA), Litecoin (LTC), and Polkadot (DOT) also attracted substantial inflows during the mentioned period.
  "Solana, a competitor to Ethereum offering a flexible infrastructure and faster transaction settlement, saw the largest inflows of any digital asset last week totaling US$7.1m. Ethereum saw minor inflows totaling US$3.2m last week along with other altcoins such as Cardano, Litecoin, and Polkadot which saw inflows of US$6.4m, US$1.8m, and US$1.1m respectively," CoinShares highlighted.
  In terms of overall inflows, the digital asset investment products attracted $21 million worth of inflows last week. The total value of the global cryptocurrency assets under management crossed $57 billion for the first time since May 2021.
  Price Action of Solana
  Solana saw substantial gains in 2021 as the price of SOL jumped from $2 on 1 January 2021 to an all-time high of approximately $80 on 23 August. Currently, Solana is trading near $77 with a market cap of more than $22 billion. The latest rally is driven by strong retail demand for the worlds 10th largest cryptocurrency. But the latest institutional numbers show that SOL is also getting popular among institutional investors due to its price growth.
  "Flows across product providers remained mixed, with some continuing to post outflows for the week while others in both North America and Europe posted inflows. We believe this indicates the beginning of a turn in sentiment for digital assets," CoinShares concluded.