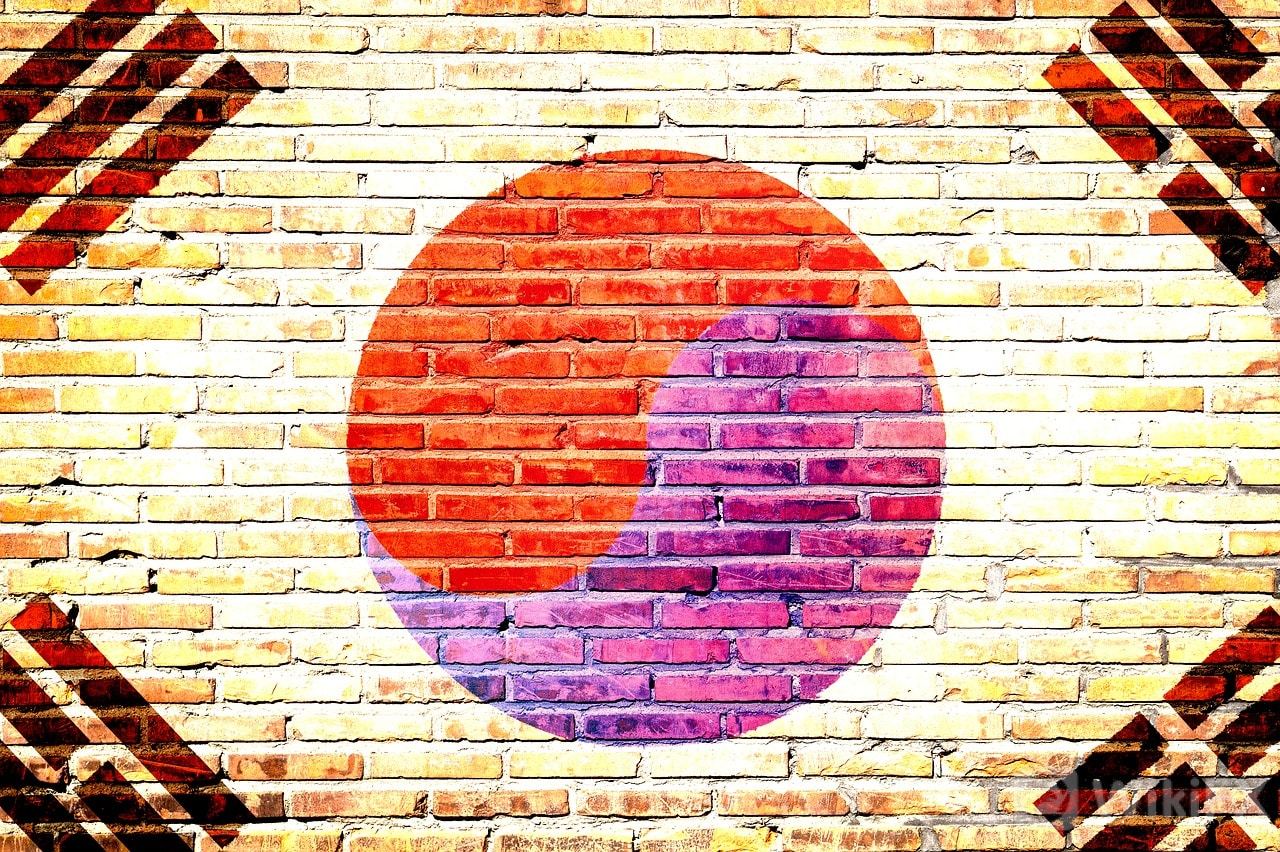 South Korea to Establish a Crypto-Focused Bureau amid Regulatory Tussles
  The KFIU will also set up a "Policy Management Planning Division" as part of the brand-new bureau launch.
  The Financial Service Commission (FSC), a South Korean financial watchdog, announced on Thursday that it would set up an independent bureau that seeks to address all crypto-related matters in the country. According to The Korea Times, the Korea Financial Intelligence Unit (KFIU) will have the legal power to handle the brand-new agency.
  The announcement comes one day after a top nominee to lead the FSC discarded the possibility to consider cryptocurrencies as financial assets such as fiat currencies. Instead, the new entity will have the name "crypto asset monitoring bureau" and aims to track any suspicious crypto-related transactions and decide whether to extend licenses for crypto operators in South Korea.
  "The FSCs decision for the creation of an independent bureau inside KFIU with increased personnel is aimed at checking and monitoring cryptocurrency-related financial activity and preventing potential money laundering," an FSC official commented. Furthermore, the watchdog will have another bureau named "Policy Management Planning Division."
  Crypto Regulation in South Korea
  The crypto regulatory tussle has been a hot potato for the South Korean government over the last months ahead of the deadline to enact the new set of rulings on crypto exchanges and banks that deal with such companies on September 24. According to the new directives supervised by the Financial Services Commission and the Financial Intelligence Unit (FIU), banks working with crypto exchanges should issue accounts with customers real names to prevent money laundering.
  Exchanges that fail to comply with such measures wont be able to operate in the country anymore. In fact, the picture is still unclear for the major domestic crypto exchanges, as Upbit recently became the first one of the four existing most prominent crypto exchanges operating in South Korea to register before the FIU. FSC Chair Doh Gyu-sang pointed out that the agency is expecting to see the registry of one or two more exchanges by the end of this month.