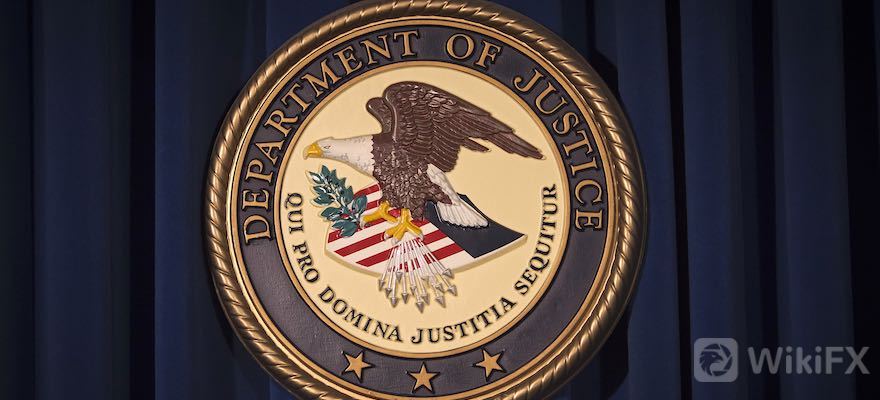 Texas Man Pleads Guilty for Running Forex-Related Fraud Scheme.
  The 25-year-old individual pleaded guilty to wire fraud and is scheduled to be sentenced later this year.
  The US Department of Justice (DOJ) has announced on Tuesday that a Texas man pleaded guilty to defrauding investors in a forex investment scheme. According to the press release, 25-year-old Kelvin Ramirez from Houston used social media to promote himself by promising high returns on low or no-risk investments into the forex market.
  The individual pled guilty to wire fraud before the Southern District of Texas. Also, findings noted that he primarily relied on Instagram accounts to claim to be a successful trader that managed accounts. The authorities accused him of falsely promoting fake investments that didnt exist at all.
  "Through his scheme, Ramirez fraudulently obtained more than $650,000 from over 100 individuals, and then used investors funds for personal expenses," court documents stated. The DOJ said that Ramirez is expected to be sentenced on November 9 this year, and he could face up to 20 years in prison. As part of the proceedings, the 25-years-old Texas man agreed to pay "full restitution" to victims of his scheme, which includes a loss of around $687,792.92.
  Still, investigations are still underway and led by the Federal Deposit Insurance Corporations (FDIC) Office of Inspector General and the Federal Bureau of Investigation (FBI).
  Recent US Financial Fraud Investigations
  Last month, the US Securities and Exchange Commission (SEC) filed charges on two individuals based in Israel for allegedly defrauding US investors out of millions of dollars through binary options. The SEC accused Jonathan 'Yoni' Maymon and Ronn BenHarav of defrauding investors, including retirees and other retail investors, through fraudulent and online offers, which included sales of high-risk securities in the form of binary options offerings. In June, the watchdog also settled charges against Loci Inc. and its CEO, John Wise, for allegedly making false and misleading statements connected to fraud and an unregistered securities offering.
  The SEC said that Wise and Loci Inc. violated the antifraud provisions of Section 10(b) of the Securities Exchange Act of 1934 and Rule 10b-5 thereunder and Section 17(a) of the Securities Act of 1933, and the registration provisions of Sections 5(a) and 5(c) of the Securities Act.