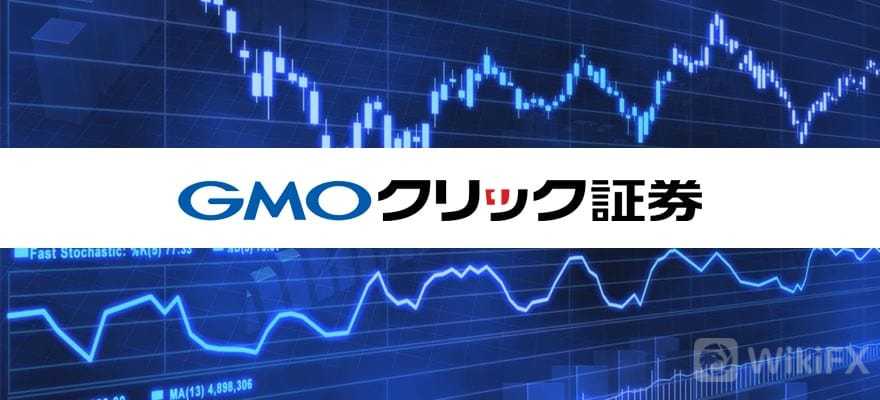 GMO Click Securities Expands CFDs Offering with 7 New Instruments
  The addition has been made following requests from its clients.
  GMO Click Securities, which is a top Japanese retail brokerage, has added seven new contracts for differences (CFDs) instruments of the company stocks and indices from the United States markets, thus enhancing its offering in the local market.
  Announced on Friday, the broker will allow Japanese traders to take positions on the newly added financial instruments from September 27.
  The new financial instruments have been chosen strategically, according to the demand for the company stocks. The newly introduced share CFDs are of five US-listed companies: NVIDIA, Coinbase, Square, Paypal and MicroStrategy, along with index CFD of US NQ100 Mini and product CFD of North Sea Crude Oil.
  The additions have been made following requests from the client base of the brokerage giant.
  Crypto Stocks
  Interestingly, all the company CFDs are directly or indirectly involved with the surging cryptocurrency industry. While Coinbase is the crypto exchange, Square and Paypal also offer purchasing and selling of digital currencies. MicroStrategy is known for being the corporation in the billions of Bitcoin investments, while NVIDIA sells graphics card crypto mining.
  Japanese traders can take positions on the company stocks with 5x leverage, while for stock index CFDs and product CFDs the limits are capped at 10x and 20x, respectively. The Japanese broker is now listing a total of 140 CFDs.
  GMO Click Securities is one of the largest brokerage firms around the world. It mostly leads the global brokerage industry in terms of the trading volumes that surpassed the $1 trillion mark last year with the impact of the pandemic on the industry.
  Meanwhile, the demand for international stocks, mostly US-listed, is growing among traders all around the globe. Many brokers are constantly adding new CFDs instruments to enhance their international offerings.