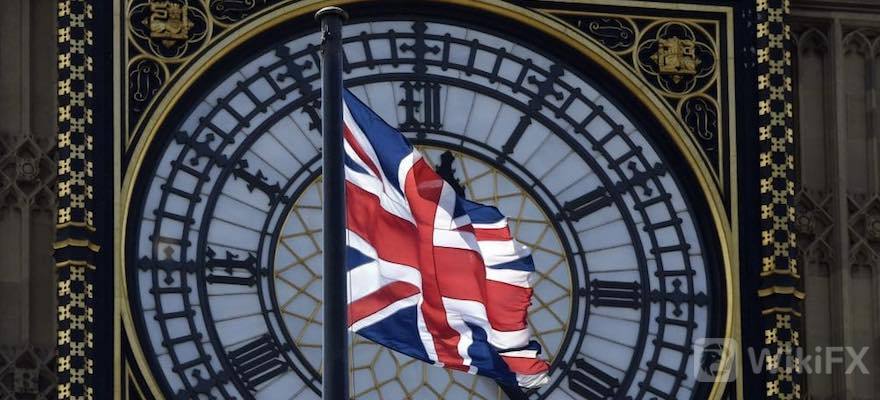 The Investment Association Taps Seven New Executives to Join Its Board
  The executives come from some of the largest asset managers in the United Kingdom.
  The UKs Investment Association (IA) has announced on Wednesday that it appointed seven new directors to its Board of Directors effective immediately. According to the press release, the new members come from some of the largest asset managers in the United Kingdom.
  The association unveiled that the following executives were tapped to be part of the Board of Directors: Alexandra Altinger, Chief Executive at J O Hambro Capital Management; Catherine OReilly, Regional Managing Partner and Chief Administrative Officer at Fiera Capital; Hassan Elmasry, Managing Partner at Independent Franchise Partners; Stephen Cohen, Head of Europe, the Middle East, and Africa region at BlackRock; Sean Hagerty, Managing Director at Vanguard Europe; Peter Harrison, Group Chief Executive at Schroders; Chris Hill, Chief Executive at Hargreaves Lansdown.
  Also, the IA clarified that these new members of the Board come to replace existing vacancies. "It's a great pleasure to welcome Alexandra, Catherine, Hassan, Stephen, Sean, Peter, and Chris to the IA's Board. Their expertise and insight will enable the IA to remain an authoritative voice for the investment management industry. We also owe a great deal to the Directors whose terms of office have come to an end today – they have helped to steer the industry during a very tumultuous period," Keith Skeoch, Chief of the Investment Association Board, commented on the announcement.
  The UK as a Global Leader in Asset Management
  The association noted that the seven appointed people by the IA will represent the 'whole' investment management sector. "These new appointments replace existing vacancies and directors whose second and final term of office expired at the 2021 AGM," it added.
  According to figures by The Global City, the UK is considered a leading global center for asset management, noting that the country 'is bigger than the next three largest European countries combined.' In addition, the Global City highlighted that the UK also created a 'favorable' environment for the investment asset management sector by encouraging innovation.