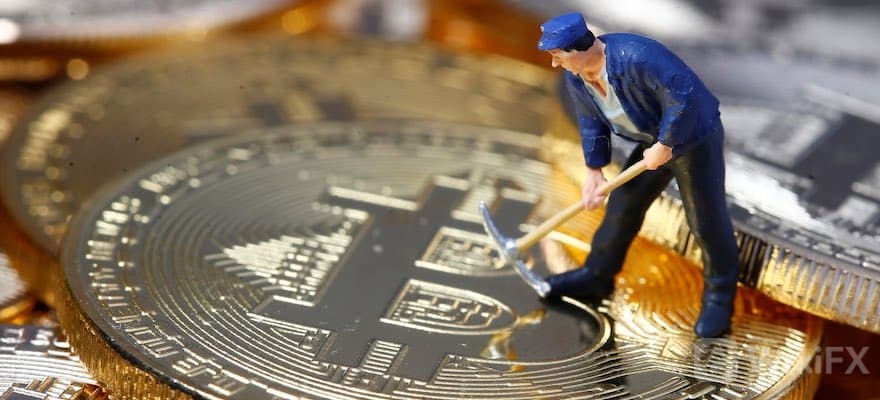 The 9 Limited to Establish a Joint Venture in Kazakhstan for Crypto Mining.
  The plans of the company aim to build cryptocurrency mining sites with a total capacity of 200MW.
  The9 Limited, a Nasdaq-listed internet company, has announced on Friday that its subsidiary NBTC Limited and a Kazakhstan company LGHSTR Ltd. signed a non-binding investment memorandum to establish a joint venture in Kazakhstan. According to the press release, both NBTC and LGHSTR will own 51% and 49%, respectively.
  On the other hand, NBTC will take the lead of the joint ventures board of directors. The purpose of the business maneuver is to allocate investments and build cryptocurrency mining facilities with a total capacity of 200MW over two years. Per its calculations, The9 Limited believes that once the construction has finished, it would have enough ability to deploy over 50,000 S19 Antminers with 5EH/s hash power.
  "The9 is actively developing the globalization of its cryptocurrency mining business. The first batch of hash power has been restored in Kazakhstan in early August this year and has been operating stably. If the cooperation with our worldwide mining facilities partners progresses smoothly, we expect to restore approximately 50% of our original hash power by the end of October this year, and we plan to restore all our original hash power and add new hash power before the end of this year," Cai Zhifang, CEO of NBTC Ltd., commented.
  In the first phase, the internet company aims to finish the construction of 20MW by September 2021, with a total of 100MW to be completed by the end of 2021. "The9 will continue to actively seek for low-cost electricity and sustainable energy mining facilities in different regions in the world, to accelerate the deployment of large-scale cryptocurrency mining machines for The9 and other partners by both investments in mining facilities and hosting cooperation with mining facilities companies," the company stated in the announcement.
  Rising Bitcoin Mining Revenues
  Finance Magnates reported recently that Bitcoin (BTC) witnessed a significant jump in its network activity since the start of August. The total number of active BTC addresses and Bitcoin whale activity increased substantially during the mentioned period.