With the commencement of a new football season, companies are rushing to ink sports marketing deals. ThinkMarkets, an FX and CFDs broker, announced on Tuesday its high-profile two-year partnership with Liverpool FC, one of the top British football clubs.
  Under the agreement signed between the two, ThinkMarkets has gained the status of Liverpools Official Global Trading Partner. Additionally, the broker will receive match-day sponsorship opportunities and can offer its clients exclusive fan experiences with digital assets and club hospitality.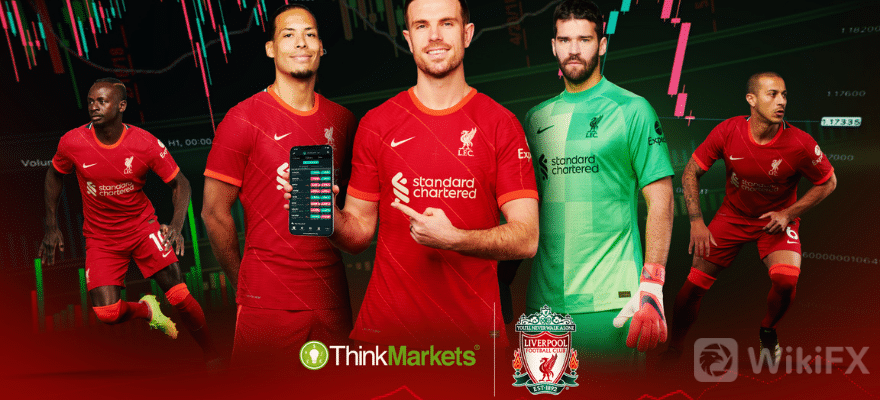 The sponsorship deal came when ThinkMarkets is aggressively pushing its global services. Headquartered in London and Melbourne, the broker acquired a Japanese FX firm earlier this year and is expanding its services in other markets.
  "We look forward to exploring the synergies between trading and football strategy throughout our partnership," said ThinkMarkets Co-Founder and CEO, Nauman Anees.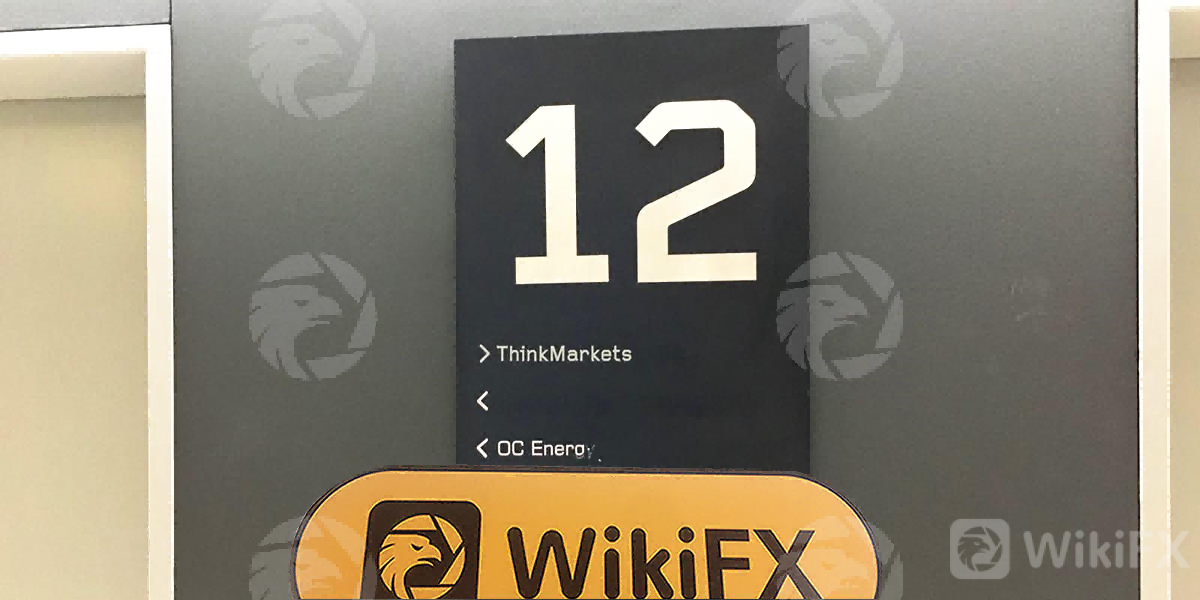 Making the Brand Stronger
  Sports sponsorships, a brand presence within any promotional slot of the matches, are very popular within the financial services industry and are positioned in front of millions of global fans. Additionally, ThinkMarkets is expecting to promote its brand with a high-profile sponsorship deal.
  Founded in 1892, Liverpool has a rich football history. It won dozens of domestic and international leagues and championships. The club has already started the 2021-2022 English Premier League season with a win and will also play in the European Champions League.
  "Our worldwide following will generate global exposure for ThinkMarkets, whilst their core markets benefit from tremendous numbers of Liverpool FC supporters," Matt Scammell, Commercial Director at Liverpool FC, said in a statement.
  "Through this new partnership, we look forward to working closely together in offering our fans activities and experiences to bring them even closer to the club."