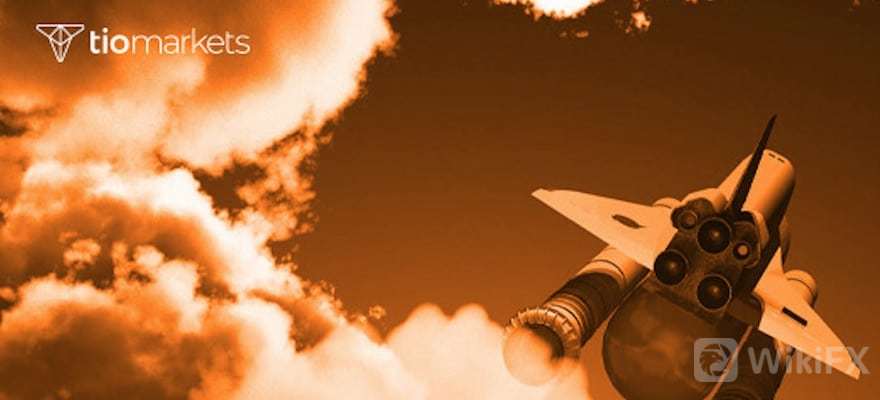 TIOMarkets UK Revenue Jumps 904% in FY2020
  The revenue of the broker came in at $78,461.
  TIOMarkets UK Limited, the British subsidiary of the namesake broker group, published its annual financials for fiscal 2020, ending on December 31. It reported a more than 904 percent increase in revenue from the UK operations in just a year.
  In absolute terms, the revenue of the UK company came in at $78,461, compared to $7,812 generated in the previous year. "The companys main revenue is dependent on the trading volume of its clients and spread mark-up," TIOMarkets UK stated in the Companies House filing.
  TIOMarkets is relatively a new player in the forex and CFDs brokerage space, but has already started to make a splash. It is targeting retail, professional and institutional traders with its investment product line up.
  Apart from the astronomical rise in revenue, the UK broker broke even in the year with only $2 in the pre-tax loss. The broker achieved this by putting a check on the sales cost and administrative expenses despite the revenue jump.
  Another Strong Year
  "The Directors believe that the firm is in a strong financial position to move forward in 2021 and expect its client numbers to increase significantly owing to a new marketing campaign, slick website which offers further products and services meeting the needs of its existing and new clients," the filing added.
  "This will naturally lead to an increase in revenue which will strengthen the firms financial position and will assist TIOMarkets UK Limited to grow organically."
  Furthermore, the impact of rising retail trading demand across the industry, which was caused by the volatility after the economic impact of the ongoing pandemic, cannot be ignored in TIOMarkets UKs steep revenue jump.
  Apart from the core business front, TIOMarkets is also taking a lead in other corporate areas, especially in employee satisfaction. Earlier this month, the Cyprus office of the broker group rolled out a 4-day work week for all its employees.