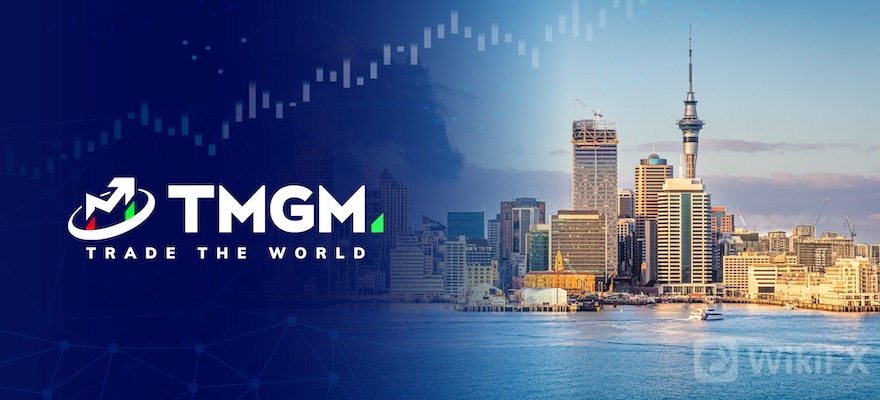 TMGM Inks Partnership with Legendary Italian Goalkeeper Gianluigi Buffon
  The Australian broker noted that Buffon has over 20 years of trading experience.
  TMGM, a Sydney-headquartered forex and contracts for differences (CFDs) broker, announced on Tuesday that it has arranged a partnership with Gianluigi Buffon, the famous Italian goalkeeper who currently plays for Parma, an Italias Serie B football club.
  According to a tweet published by the company, Buffon holds over 20 years of trading experience. The announcement came accompanied by a photo studio of the football goalkeeper using a shirt branded with TMGMs logo. "We share a vision and commitment to performance, speed and longevity. TMGM is reliable, trusted and my Online Trading Platform of choice. I am extremely happy for this partnership and my future teamed with them," Buffon stated via his official Twitter account.
  Additionally, the broker commented: "TMGM is extremely excited to announce our new partnership with legendary Italian goalkeeper, @gianluigibuffon who is one of the greatest goalkeepers of all time. Buffon has over 20 years of trading experience, and we look forward to the future together."
  FMA License
  The announcement came months after TMGM received a new regulator license from New Zealands Financial Markets Authority (FMA). In addition, the Sydney-based broker detailed that its new license has been added as a part of its global expansion endeavor. It will allow the broker to offer regulated forex and CFDs trading services to traders based in New Zealand.
  TMGM operates in Australia with its Australian Financial Services (AFS) license and is already a big name in that market. So, the expansion to the neighboring country can be seen as a natural extension. Furthermore, in August, the firm stated that its total trading volume hit $195 Billion at the month's close. So, in a little over a year, the broker has increased trading volume by more than 100%, with the previous year's monthly trading volume averages being $90 Billion for the months of Q2 in 2020.