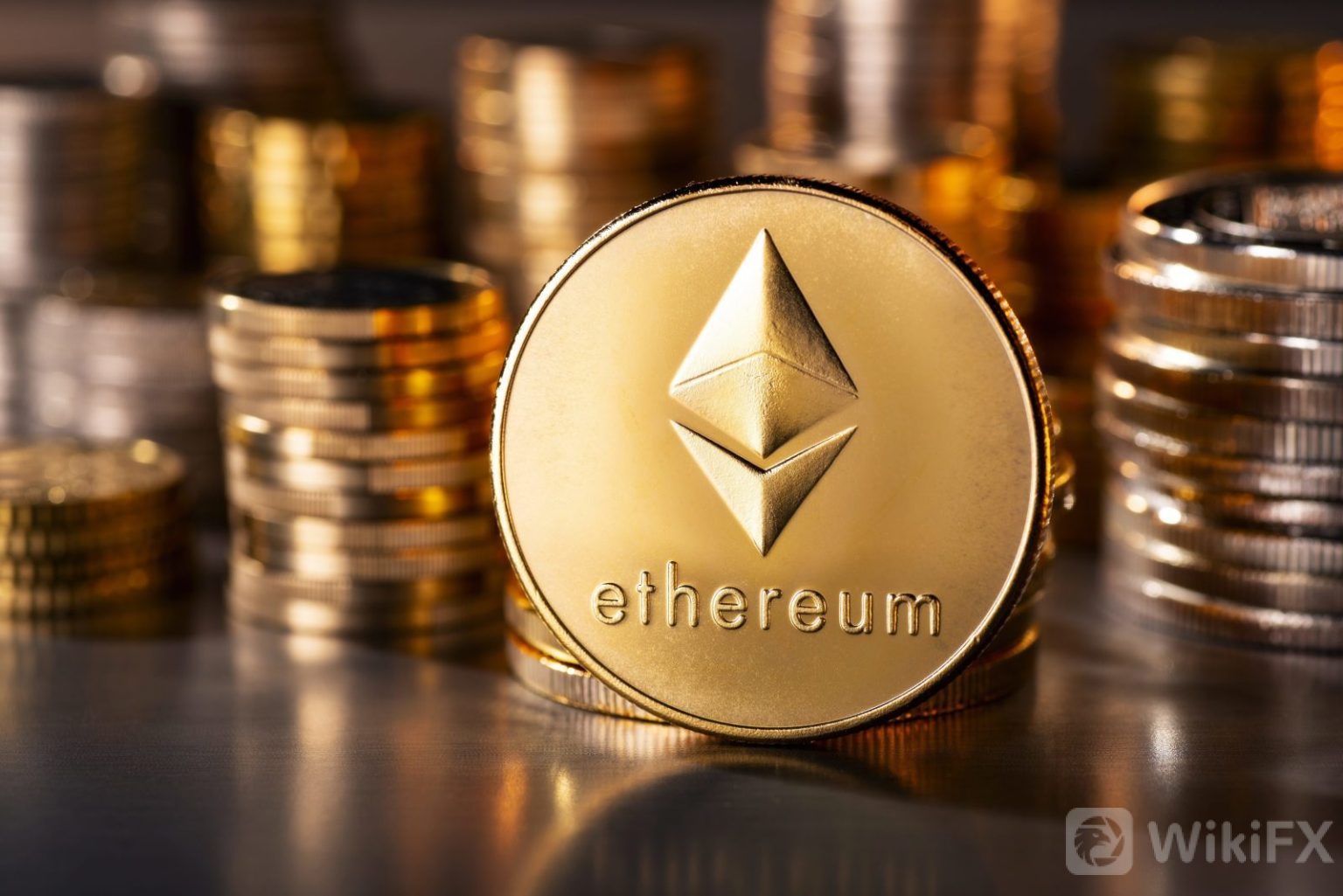 Top 10 Ethereum Whale Accounts Own 21% of the Total ETH Supply
  The worlds second-largest cryptocurrency regained the price level of $3,500 on Thursday.
  Ethereum millionaires are on the move again with a large accumulation of ETH. The recent data published by on-chain analysis platform Santiment shows that the Ethereum assets of the worlds top 10 ETH addresses have increased rapidly in the last 15 weeks.
  The top 10 Ethereum wallets now own 21.38% of the total ETH supply, the highest level since 4 May 2017. "Ethereum is charging back, making a modest rebound thus far to $3,537. The top 10 largest whale addresses have notably skyrocketed in supply held over the past 15 weeks, now owning 21.38% of all ETH, the largest amount by them in 51 months," Santiment mentioned.
  Standard Chartered, one of the largest banks in the world, recently published a report on Ethereum and highlighted the growing interest of retail and institutional investors in the worlds second-largest digital asset. The bank gave a structural price target of $26,000 – $35,000 for Ethereum and outlined the positive impact of ETH 2.0 on its price.
  "We think ETH is a better buy over the medium term than BTC. We expect the cross rate between the Ethereum and Bitcoin currency units to roughly double from the current levels to 0.161, bringing ETH's total market cap in line with BTC's," Standard Chartered highlighted.
  Ethereums Market Cap
  The total market cap of ETH jumped by more than $100 billion since the start of August 2021. Ethereum's current market cap stands at around $410 billion, up by nearly $50 billion in the last 48 hours. ETH saw a strong recovery after the recent crypto market crash. The market dominance of Bitcoin and ETH is currently moving in opposite directions. BTC's crypto market dominance dropped sharply this week after the strong performance of Cardano (ADA) and Solana (SOL).
  On the other hand, Ethereums crypto market dominance is surging. The digital asset now accounts for 19.5% of the total market cap of cryptocurrencies. ETH is currently trading near the price level of $3,500.