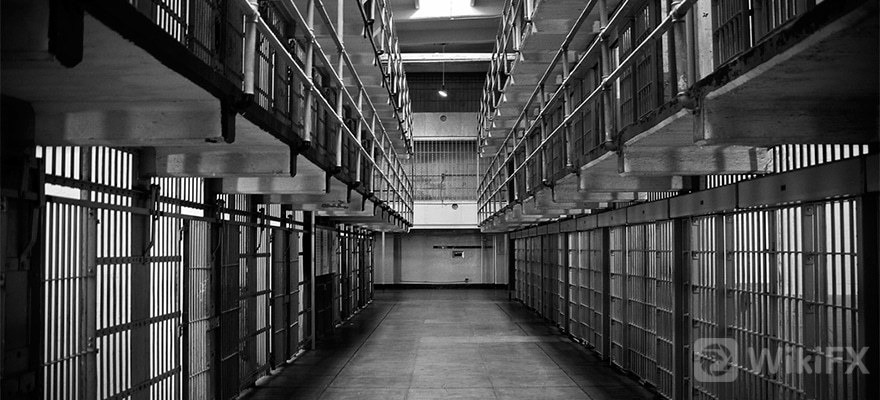 UK Bitcoin Miner Jailed for Stealing Electricity to Run Two Mining Farms
  The individual was sentenced to 13 months and two weeks in prison at Leicester Crown Court.
  A Bitcoin (BTC) miner from Leicestershire, United Kingdom, has been jailed today for stealing electricity to run a mining farm in two commercial hubs within the county. According to the UK Crown Prosecution Service (CPS), 40-years-old Sanjay Singh bypassed electricity meters in Coalville and a nightclub located in Loughborough
  Authorities found that he ran 200 devices that got supply by connecting to an unmetered fuse box. Findings revealed that he cheated the power provider out of 'tens of thousands of pounds' of electricity. Initially, the CPS believed that Singh committed the offenses in Coalville, but later, he was discovered doing the same bypassing scheme on the nightclub.
  "Singh's activities were first detected when the power provider investigated a fault at a substation caused by Singh's activities overloading the system," UK authorities noted. As a result, Singh was charged with two counts of abstracting electricity and was set to stand trial at Leicester Crown Court on October 11. However, he pleaded guilty to both offenses and was sentenced to 13 months and two weeks in prison.
  'Unusual' Case
  Andrew Baxter, Deputy Chief Crown Prosecutor at CPS East Midlands, commented that this is a 'highly unusual case.' He also added: "The overwhelming majority of times we see offenses of abstracting electricity, they are to support other criminal activities such as growing cannabis. Bitcoin mining is a legitimate legal enterprise. Sanjay Singh was simply acting out of greed. He was in the business to make money from his bitcoin enterprise but was not honest enough to meet the cost of running the machines required to run the operation. He clearly had no qualms about his criminality as he carried on committing the same offense at a different site after he had been caught."
  Finance Magnates reported yesterday that the United States is now a heavyweight country in the Bitcoin mining industry, surpassing China. The figures are not surprising, considering the recent Chinese governments crackdown on the crypto sector.