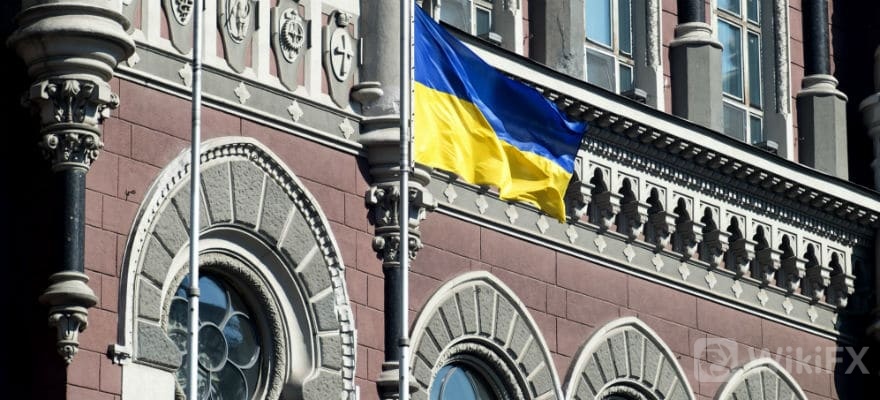 Ukrainian Authorities Take Down a Clandestine Network of Crypto Exchanges
  The operators of the illicit network reportedly earned between 5 and 10% interest per transaction performed.
  The Security Service of Ukraine (SBU) announced that it has cracked down a network of clandestine cryptocurrency exchanges in the capital city, Kyiv. According to the press release, the monthly turnover of such an illicit scheme of exchanges was up to $1.1 million, receiving from five to ten percent interest from each transaction performed.
  Also, authorities pointed out that the crypto exchanges were preferred by many investors – primarily individuals – because they facilitated money laundering-related operations and anonymity on the transactions. "The services of these online exchanges were mostly used by individuals. In particular, they were used by persons who received funds from e-wallets of the aggressor country banned in Ukraine, for example, 'Yandex.Money', 'Qiwi,' 'Webmoney,' etc," the SBU noted.
  During the operation, the countrys security service found in five districts of Kyiv computers, server machines, mobile devices with VPNs attached, incorporation documentation that allegedly proves money laundering activities, and $37,330 in cash. "Among the clients of cryptocurrency exchanges network were organizers of mass protests on the eve of the Independence Day of Ukraine. They received money to pay for the services of provocateurs using this particular network," the SBU commented on the crackdown.
  Exchanges Had a Short-Lived Run
  About the foundation of the network, the authorities stated that exchanges have been operating since early 2021, and over a thousand investors have used their services. The SBU also highlighted: "The investigation is ongoing to prosecute those involved in money laundering and illegal actions in respect of remittance documents, payment cards and other means providing access to bank accounts, and equipment for their production."
  Finance Magnates recently reported that Chainalysis revealed in a survey that Ukraine is increasingly becoming a country widely adopting Bitcoin (BTC) and other crypto assets, as investors bought $400 million in virtual currencies in 2020. With the existing figures revealed by the firm, Ukraine hits similar figures as South Korea, the Netherlands, and Canada on crypto gains, considering that these countries have solid economies.