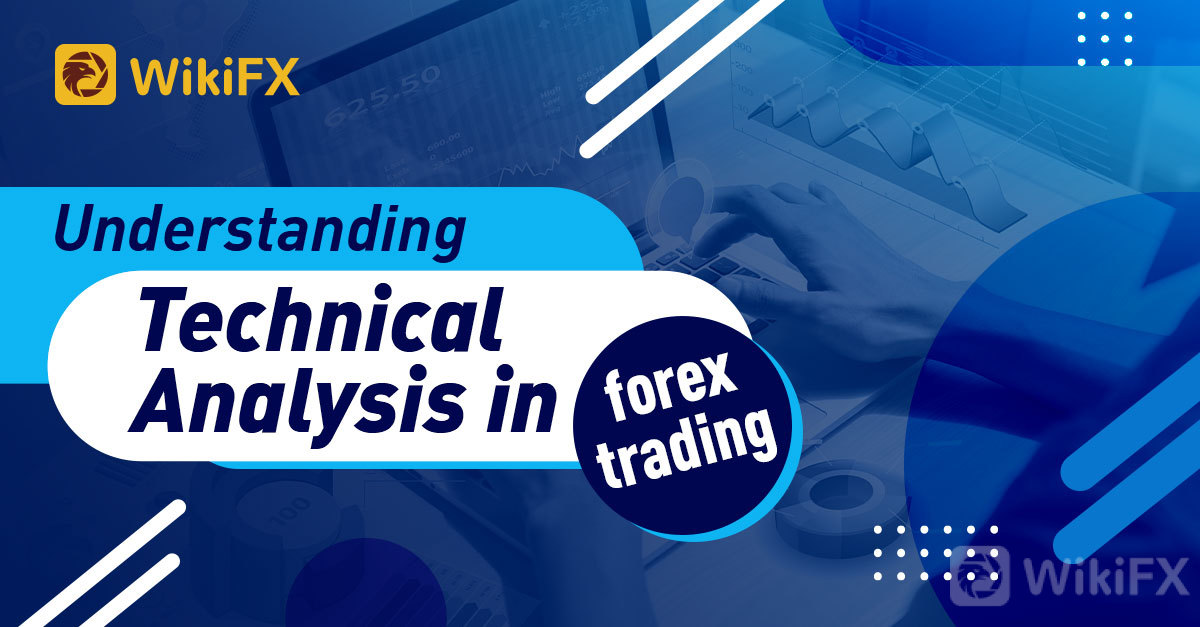 What are Technical Analysis in forex trading?
  It is A stock or commodity market analysis technique which examines only market action such as prices, trading volume and open interest. Technical analysis trading focuses on charts and graphs and how the different price movements on these charts play out. Understanding these charts and graphs will help you evaluate securities (or Forex pairs and other markets) and forecast the future by analyzing statistics and the price action.
  Traders that use this approach are known as technical analysts or chartists and they believed that everything you need to know can be found in the charts, so they spend a lot of time poring over charts looking for data. Technical analysts look at indicators, technical studies, and other tools for patterns that have formed in the past with the idea that history tends to repeat itself. Technical traders generally ascribe to the belief that "Its all in the charts!"
  It evaluates securities and identifies trading opportunities by gathering information by analyzing statistics from trading activity. Using the information you gather from your technical analysis, you can find and make high probability trades. Some of the most popular technical analysis strategies include using raw price action, indicators such as moving averages and the MACD, and other strategies such as swing and trend trading.
  Mastering Technical Analysis
  The first thing one should do it to get started with a Demo account to learn the Technical Analysis more without risking any of your money.
  There is a lot to master when it comes to understanding the Technical Analysis, You can choose to use just raw price action, a combination of price action and indicators, or a range of different strategies altogether.
  No matter what strategy you decide to use, you will need to keep some things in mind that include;
  • You will need to have a solid risk to reward ratio trading strategy.
  • You will need a strategy that can handle losses and make money overall.
  • You will need a strict rule set that is easy to follow and replicate.
  • You will need to track your trading and constantly improve as the markets change.
  The Best Technical Analysis Indicators
  • Moving Averages
  • MACD
  • Fibonacci Tool.
  Wants to stay away from Forex scams?, Have any Enquiry regarding Forex Brokers ? Or want to know more about Technical Analysis? Download and check WikiFX Application ( A Global Forex Enquiry Regulatory App) with more than 28000 Brokers details.