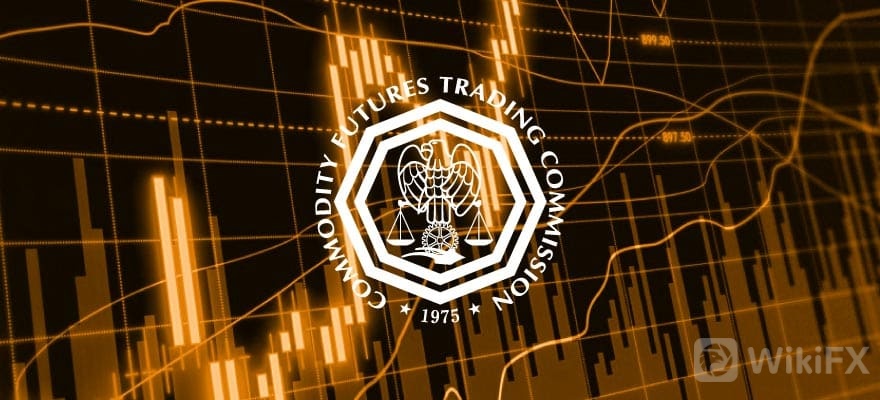 US Court Orders Florida Man To Pay $2.5M on a Binary Options Fraud Case
  The individual's company was also included in the permanent injunction issued by a judge of a US District Court.
  The US Commodity Futures Trading Commission (CFTC) announced on Wednesday that a judge from the Middle District of Florida ordered a local man to pay $2.5 million for his role in a binary options fraud. According to the press release, Judge Gregory A. Presnell of the US District Court for the Middle District of Florida issued an order granting a permanent injunction against Ronald Montano and Montano Enterprise LLC.
  The order noted that Montano established a fraudulent scheme asking people via email, websites, and video sales letters to acquire an alleged successfully automated trading system that could trade customers funds in binary options. The individual relied on fake trading results, fabricated testimonials, and the background of the inexistent creators of the existents to make the bogus investment opportunity look like a legitimate one.
  "The order specifically requires Montano and MEL to pay restitution in the amount of $825,000 and a civil monetary penalty of $1.675 million. Montano and MEL are also ordered to cease and desist from further violating the Commodity Exchange Act (CEA) and CFTC regulations, from trading on or subject to the rules of any CFTC-registered entity, and from engaging in any activities requiring registration with the CFTC," the financial watchdog commented.
  Costa Rican Firms Involved in Commodities Trading Fraud
  Also, the CFTC clarified that the courts order comes in the wake of a complaint filed by them on September 27, 2018, charging Montano with solicitation fraud related to binary options trading. "The CFTC cautions victims that restitution orders may not result in the recovery of money lost because wrongdoers may not have sufficient funds or assets," the CFTC added.
  Yesterday, the US CFTC also filed an enforcement action to charge Rudy Avila, and six firms were allegedly involved in fraudulent solicitation to trade in commodity futures, options on commodities futures, retail off-exchange, misappropriation of funds, and issuing false statements.
  Share this