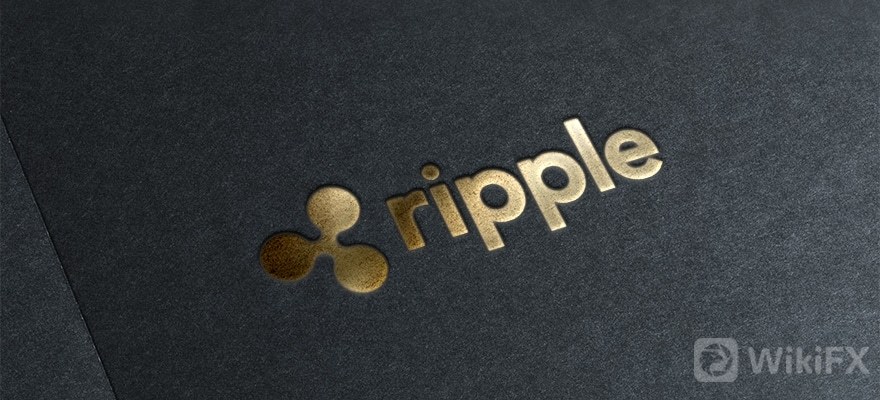 US Court Orders Ripple to Handover Slack Messages to SEC
  Ripple shared only a fraction of the Slack messages.
  The Securities and Exchange Commission (SEC) has received a discovery win as US Magistrate Judge Sarah Netburn ordered Ripple to hand over more than 1 million internal employee Slack messages.
  The judgment came after the financial market regulator filed a motion in early August to gain access to those messages. The size of these messages is in 'terabytes'.
  Though Ripple previously agreed to share these older communications with the investigating agency, it ended up sharing only a fraction of these messages. Then, the blockchain company said that it could not fetch all the messages due to some processing error.
  However, the SEC was adamant on the importance of the messages in its lawsuit against Ripple and said that the company's refusal to produce most documents has 'already been highly prejudicial.
  "These messages include: (a) discussions about Ripple's desire to create speculative trading in XRP, (b) the effect of Ripple announcements and efforts on, and Ripple's concerns as to, the price of XRP, the relationship and central importance of XRP sales to Ripples overall business, and (d) the regulatory status of XRP," SEC said.
  In addition to the Slack communications, the regulator is seeking all messages from 22 email custodians.
  Counter Arguments Failed
  Countering the SEC's move, Ripple argued that it would cost up to $1 million and many months to recover all the Slack messages and said the regulator's request is unfair and unreasonable.
  However, Judge Netburn pointed out the importance of the case and Ripples earlier commitment to share all the messages, ordering in favor of the financial market regulator.
  "Any burden to Ripple is outweighed by its previous agreement to produce the relevant Slack messages, the relative resources of the parties, and the amount in controversy," said Judge Netburn.