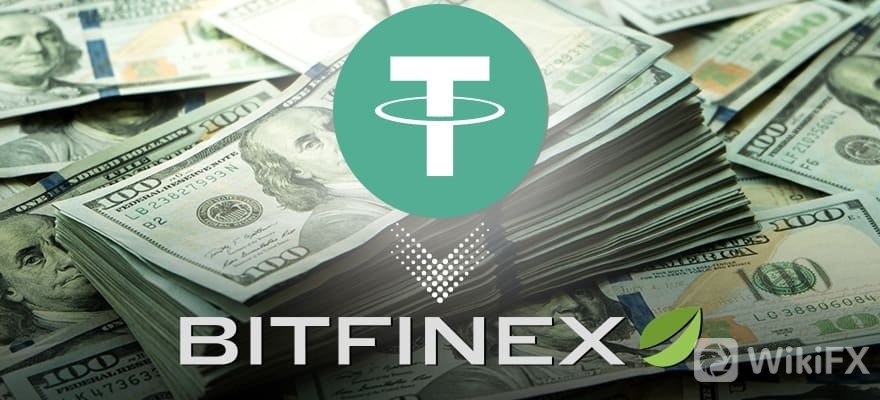 US Judge Dismisses Many of the Claims in a Lawsuit against Tether
  Tether stated that Judge Failla's decision exposed 'many deficiencies' in the plaintiffs' claims on the class-action lawsuit.
  The US District Court for the Southern District of New York has dismissed half of the class action plaintiffs claims against Tether, the issuing company behind Tether tokens (USDt), and Bitfinex. In addition, according to the press release, Racketeer Influenced, and Corrupt Organizations Act (RICO) claims were also dismissed by Judge Katherine Polk Failla.
  The Court had granted motions to both Tether and Bitfinexs parent company iFinex to dismiss claims that both firms were allegedly involved in crypto market manipulation.
  "Even for the remaining claims, the Court's order raises substantial issues that will ultimately be fatal to the plaintiffs' case. With half their case now dismissed, their primary expert debunked, and their lead law firm embroiled in its own internecine war—with its partners and former partners trading allegations of fraud and ethics violations—this case is doomed. This is unsurprising given that plaintiffs claims are meritless," Tether commented in the press release issued through its official website.
  'Deficiencies' in the Claims
  Tether added that Judge Failla exposed 'many deficiencies' in the plaintiffs' claims with the decision taken in this regard. In fact, Judge Failla commented that Tether and Bitfinex investors couldn't adequately argue the companies' monopoly across the stablecoin market that they've been claiming. The complaint filed in October 2019 alleged that iFinex manipulated the crypto market by issuing Tether's USDt, helping to create a 'bubble in the cryptocommodity market.
  "Bitfinex and Tether look forward to litigating this case and won't settle what remains of the plaintiffs' baseless claims. Litigation will expose this case for what it is: a clumsy attempt at a money grab, which recklessly harms the whole cryptocurrency ecosystem," Tether pointed out.
  Tethers adoption keeps spreading in other news, as Dukascopy announced early this month that it has enabled account funding via Tether (USDT) and increased its deposit limits with cryptocurrencies.