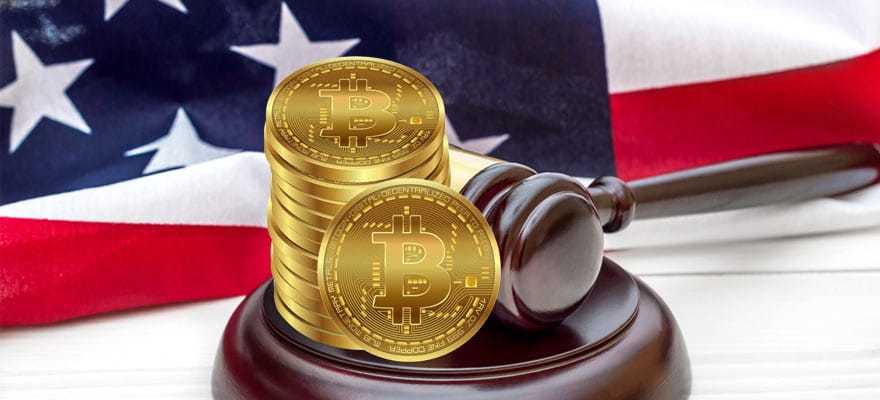 US Senator Lummis Reveals Bitcoin Purchase Worth Up to $100,000
  The Republican Senator had been quite vocal in her advocacy on Bitcoin.
  Cynthia Lummis, the Republican US Senator from Wyoming, has disclosed she made a Bitcoin (BTC) purchase worth up to $100,000 on August 16. According to the filings made on Thursday, which were unveiled outside of the reporting deadline set by the Stop Trading on Congressional Knowledge (STOCK) Act, the transaction ranged between $50,001 to $100,000.
  The STOCK Act requires members of the US Congress to disclose the purchase and sale of individual stocks, bonds, and commodity futures within 45 days of the transactions. Other funds are exempt from the 45-day requirement of disclosing. According to CNBC, Lummis' delay in disclosing the purchase was due to a 'filing error. "Once we realized it, we worked with the Ethics committee to fix it. It was an honest mistake, and the issue has been resolved without penalty," a spokesperson from her office told the media outlet.
  Lummis had been vocal on her bullish stance on the largest cryptocurrency by market capitalization. She told CNBC one time that she made her first Bitcoin purchase in 2013 for $330 per coin and claimed to have to hold five BTC as of the end of June.
  Lummis Advocacy on Bitcoin
  "I would like to see cryptocurrency, like bitcoin, become part of a diversified asset allocation that are used in retirement funds and other opportunities for people to save for the future," Lummis said in an interview last June. The disclosure comes days after Bitcoin witnessed a strong bull-run that took the price to skyrocket above $50,000 and now quotes at around the $54,000 neighborhood as of press time.
  On August 9, Lummis said that the US Senators had been holding some productive discussions on crypto amendments. "This has been an interesting day. Here's what is happening: First, we've been able to have very productive conversations with senators on all sides of this issue, and if we could vote on amendments, I think the digital asset (cryptocurrency) community would be pleased with the outcome," Lummis commented at that time.