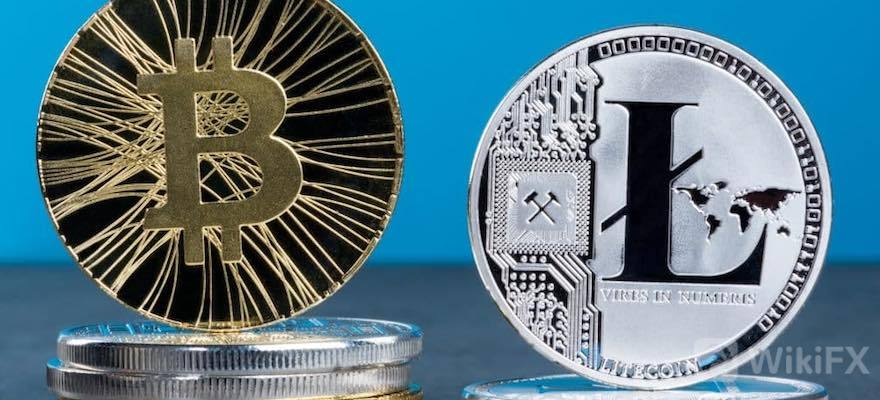 Verifone to Support Crypto Payments with Bitpay Partnership
  The crypto services will be first enabled for US merchants.
  Bitpay announced on Tuesday that it has partnered with retail payments solutions provider Verifone to facilitate blockchain payment technology infrastructure for enabling cryptocurrency payments on Verifones in-store and eCommerce Cloud Services platforms.
  The crypto payments services will be available to the merchants in the United States by the end of this year.
  Verifone provides end-to-end payment and commerce solutions to some of the top retail brands. According to the company, it provides services to more than 600,000 merchants and handles transactions of over $440 billion annually.
  "Our merchant base is busy enabling several new advanced payment methods (APMs), and the appetite for crypto payments has exploded this year," said Jeremy Belostock, head of APMs at Verifone.
  Founded in 2011, Bitpay is one of the early crypto companies and among the largest when it comes to crypto payments. Its solutions facilitate merchants to accepts crypto payments, securing them from the wild volatility of the crypto market.
  Bitpay supports transactions with an array of popular digital currencies like Bitcoin, Ethereum, Dogecoin, Bitcoin Cash, Wrapped Bitcoin, Litecoin and five USD-pegged stablecoins.
  "Together we have solved all the potential challenges for merchants: Theres no volatility or fraud chargeback risk, low implementation costs, and consumers will find the payment experience very seamless," Belostock added.
  Investment Opportunities
  Additionally, the partnership between the two companies will provide Verifone the right to make strategic investments at a later date.
  "This partnership, solution and investment highlight Verifones commitment to enabling revolutionary and meaningful payment experiences for merchants," Verifone CEO, Mike Pulli added. "Our Advanced Payment Method platform is robust, and this crypto solution with BitPay adds tremendous value for Verifone and our customers."
  Apart from Verifone, the company also partnered with some of the big global brands earlier.