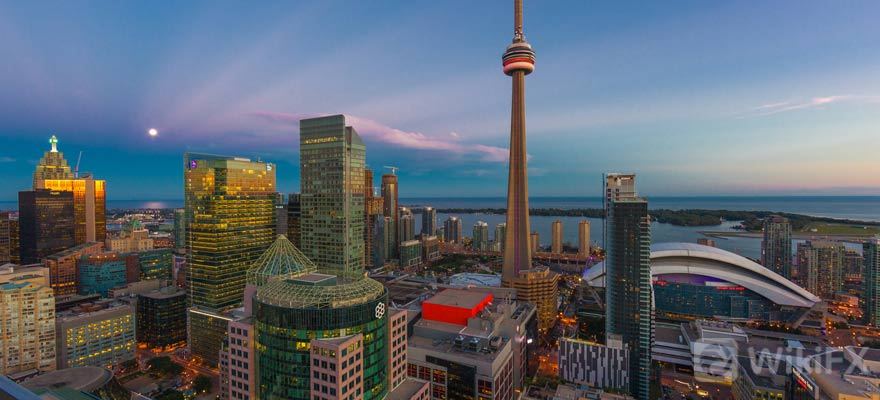 Voyager Digital Obtains Conditional Approval from the TSX.
  The cryptocurrency platform will be trading on the TSX under the new ticker symbol "VOYG."
  The Toronto Stock Exchange (TSX) has granted conditional approval on Monday to Voyager Digital Ltd., a US-listed cryptocurrency platform, to list its common shares within the exchange. According to the announcement, VOYG has been tapped as the new ticker symbol for trading on the TSX.
  "Our goal from day one was to be publicly traded and fully transparent to our community, which we accomplished by listing on the CSE. The Company is now at a stage where investors could benefit from an up-listing to a more senior exchange. With Voyager's crypto trading platform generating revenue and cash flow at an accelerating pace, we feel it's time to uplist so that we can increase our exposure to a larger investor universe," Steve Ehrlich, CEO and co-founder of Voyager, commented. Also, the platform will delist its common shares from the Canadian Securities Exchange, the press release noted.
  For the final approval of the listing on TSX, Voyager Digital should first meet the exchange's customary conditions, although it wasn't detailed in the announcement. When a company gets listed on TSX, it complies with one of the requirements to be added into specific indices like S&P/TSX Composite Index and related exchange-traded products (ETFs). However, its eligibility is subject to the TSX.
  Base Shelf Prospectus Filling
  Moreover, the cryptocurrency platform – founded in 2018 – filed and got a receipt for its final short form Base Shelf Prospectus, allowing the firm to "make offerings of common shares, warrants, units, debt securities, and subscription receipts, or any combination thereof, for up to an aggregate total of $300 million during the 25-month period" that the Prospectus is effective.
  Last year, Voyager Digital partnered with Bosonic, a crypto-focused Prime Broker, to deliver greater liquidity and trade execution to institutional clients utilizing Voyager's dynamic Smart Order Router and Bosonic's real-time clearing and settlement solution.