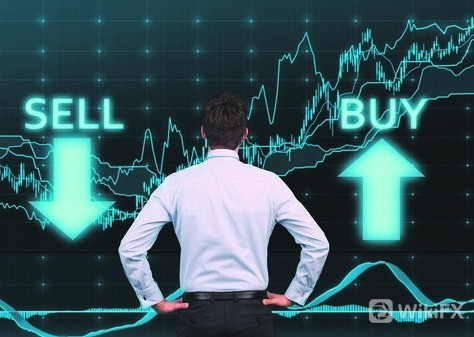 What are Forex Signals?
  Forex signals serve to determine the right forex trading opportunities at the right moment. By its very nature, a Forex signal refers to a trading idea centered around a particular currency pair, which should be implemented at a predefined price and time.
  Regardless of your trading expertise, using Forex signals can significantly improve your trading performance. Furthermore, expert traders can utilize Forex signals to expand their profitability scope and experience.
  As for novice traders, Forex signals offer advantages as they allow them to make a profit while still gaining knowledge about the world of trading with currencies. Using the signals, traders can also speed up the learning process because it helps them gain full insight about which trading options the signal is built on.
  Its very important to know that a trading signal is useful only when used at the right time, especially in a volatile market such as Forex. On the other hand, a signal can easily become useless if a trader gets it too late.
  To make sure traders receive trading signals at the right time, providers send the signals through multiple communication channels like SMS, e-mail, push notifications. Another option is to download platform add-ons that allow traders to receive their signals directly on their trading platform. Some traders use social-trading communities to receive relevant Forex signals.
  Simply put, Forex trading signals represent essential need-to-know info related to the market. In a lot of ways, a Forex signal represents an immediate update that traders can incorporate into the trading decisions they execute.
  Paid vs Free Forex Signals
  This category is based upon the price of a signal service operator. Just as their name states, free Forex signal providers offer signals without requesting payment, while paid Forex signal providers offer signals but require money for that service. The latter category usually requests one-time payments or monthly subscriptions.
  Entry vs Exit Forex Signals
  This is a category based on the amount of detail of a trade suggestion. There are signal services that provide only entry signals, that tell a trader when to enter the market, and there are other providers that offer only exit signals that tell traders to close their open position.
  Most of the time this concerns long-term Forex trading signals on financial products that trend for extended periods of time. When it comes to short-term trading signals, a trade idea usually takes into account both entry and exit signals.
  Take Gold Signals Today As An Example
  SELL XAUUSD: 1758
  SL : 1761
  TP : 1740
  (Here TP refers to Take Profit. SL refers to Stop Loss).
  - END –

  Read more daily trading strategies on WikiFX!