Multi-asset forex and CFDs broker TMGM has released its monthly trading volumes for July, which hit USD $195 billion. This comes as a sign of significant traction for the broker – compared to 2020 Q2, TMGM was averaging $90 billion for the months of Apr/May/Jun.
  In 2020 TMGM set their sights on a major rebrand involving a change in the company name, from TradeMax to TMGM – TradeMax Global Markets, and began marketing initiatives aimed at securing international growth and brand awareness. TMGM refreshed their logo and brand identity, website and digital presence, messaging and more. To amplify these changes, the trading platform signed a sponsorship deal with the Australian Open as the 'Official Online Trading Platform' and acquired the Speed Serve rights with on court visibility.
  Following the July record announcement, CEO of TMGM, Lee Yu stated: "I am proud of what weve been able to accomplish. Achieving this milestone is extremely rewarding and only strengthens our vision to expand our offerings globally."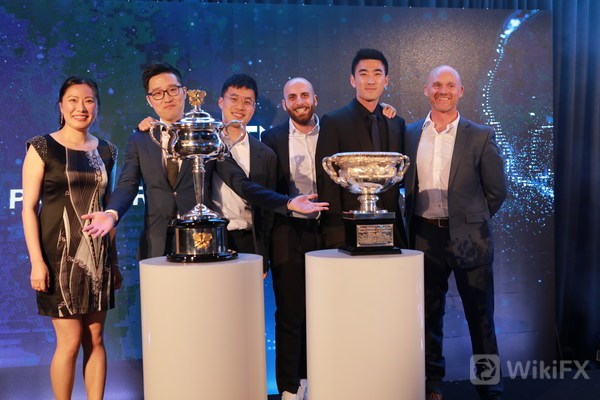 Moving forward, TMGM said that it will focus on continuing their momentum to further grow their operations in emerging markets and enhance the ways they serve their clients with competitive offerings.
  Stay tuned for more up-to-date forex broker news.