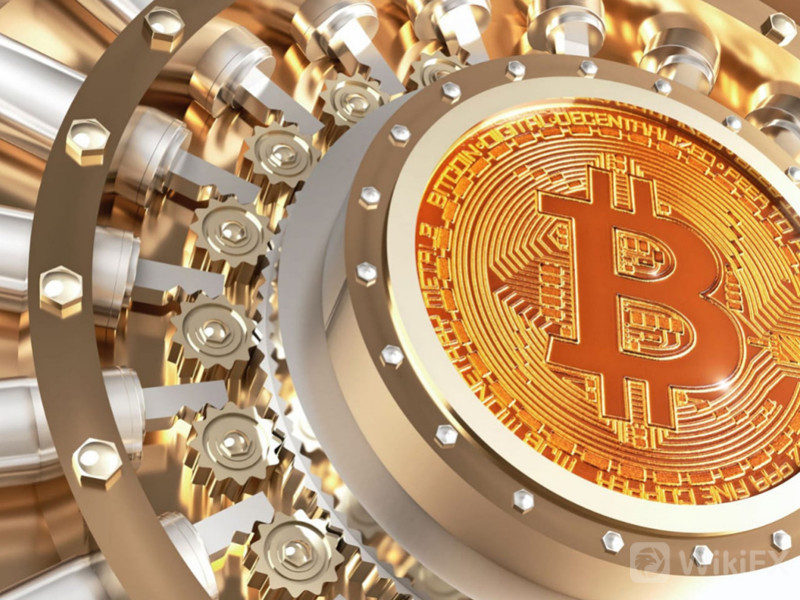 Bitcoin traders are at odds about where BTC price may head after it failed to flip the $40,000 level to support.
  The rumor that Amazon would accept cryptocurrency payments sparked a wave of bullish enthusiasm across the crypto market earlier in the week but now this sentiment has begun to wane as Bitcoin (BTC) bulls face stiff resistance at the $40,000 level.
  Data from Cointelegraph Markets Pro and TradingView shows that bears have managed to fend off multiple attempts to flip the $40,000 level to support and defense of this zone continued on July 29 as Bitcoin's stagnant price action and added to concerns that the price could fall back to last week's $35,000 to $30,000 range.
  Here's what analysts and investors are saying about the recent developments in Bitcoin's price.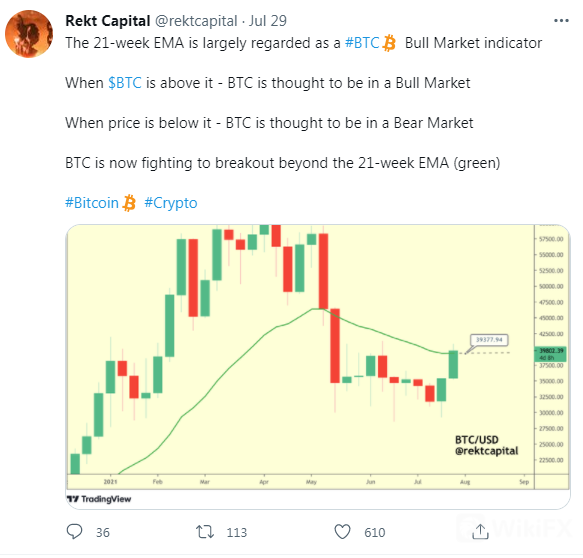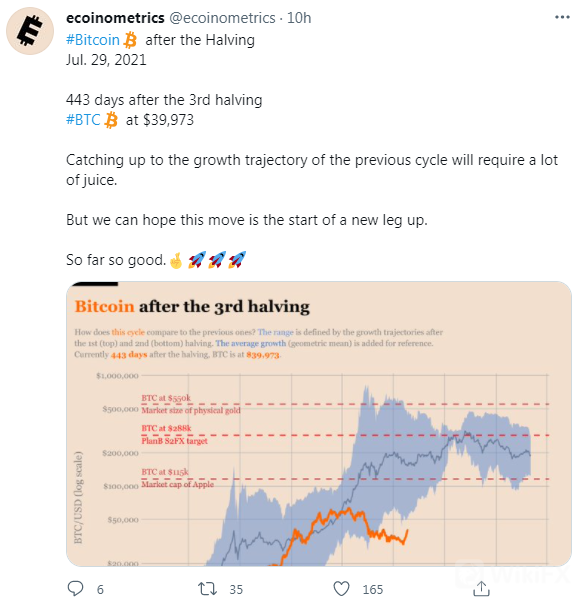 The current price of BTC is well below the average growth of previous cycles, indicating that the BTC has some "catching up to do" if it will achieve a similar trajectory and reach a new all-time high above $100,000.
  What's moving the financial market? Catch up with the latest market trend on WikiFX.