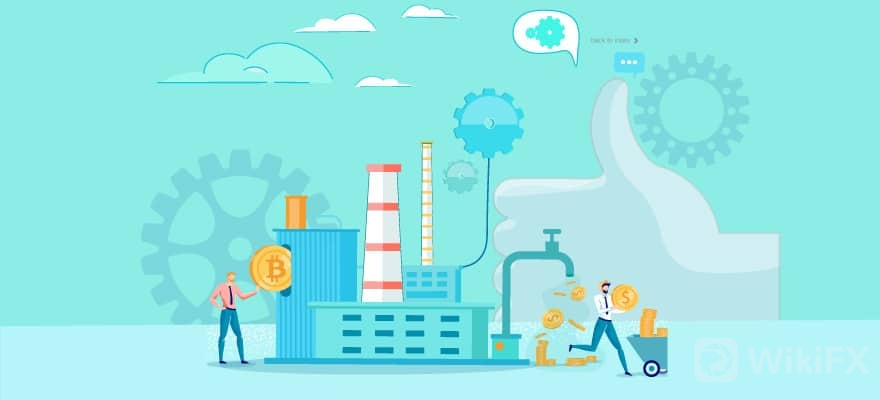 When Winter Comes to Bitcoin: How Can Brokers Convert Crypto Traders into CFDs?
  In times of price stagnation Bitcoin traders may be looking for CFDs.
  When Millenials and Gen Z representatives gather on social media to speculatively increase Dogecoin (DOGE) prices or Wall Street stocks (remember GameStop?), your CFD offering. limited to the tired MetaTrader 4, may not be enough. Todays trading for younger generations is all about memes, simple mobile apps, gamification, following trends seen on TikTok and Twitter and seamlessly adapting to dynamic market changes.
  CFD Offering: Give Volatility to Those Who Seek Volatility
  Since November 2020, Bitcoin grew by an average of 30%, falling 35% in one month in May 2021, and that volatility spurred investor activity and boosted the earnings of cryptocurrency exchanges. However, June brought stagnation while BTC and other digital assets which were extremely volatile became very quiet: the oldest cryptocurrency closed the last month of Q2 with a decline of less than 6%, and in July, it decreased again to the $30,000 level completely resetting this years appreciation.
  According to Filip Kaczmarzyk, Director of Trading Department, Member of the Management Board of XTB, "Cryptocurrency investors are divided into two groups. Let's call the first one 'crypto buyers' and the second 'volatility seekers." The second group is permanently looking for volatility.
  "They might have been trading cryptos during turbulent times, or cryptos might have even been their first traded instrument, but now they have switched to the markets where the action is, such as bullion or indices. At XTB, we feel it is of utmost importance to allow clients to swiftly move between all asset classes in seconds to exploit all possible chances for profit," Kaczmarzyk added.
  Many other asset classes have turned out to be more volatile than Bitcoin during this period, e.g., the shares of the US stock giants (for example, Amazon rose by 6.7%), or the quotes of the commodity market (gold lost more than 7%, and oil rose by 9%).
  Indirect Exposure to Cryptocurrencies and Leverage Can be Your Edge
  The stocks of publicly traded companies might be another good direction in the search for market volatility. They will undeniably encourage many investors to abandon the cryptocurrency exchanges offerings in favor of a CFD broker. The list of publicly traded companies (e.g. on Wall Street) that are indirectly or directly linked to the digital asset market is currently quite significant and still growing.
  One of the most famous examples besides Elon Musks Tesla (which at one point in 2020 was more volatile than Bitcoin itself) is MicroStrategy (ticker: MSTR). The company, whose CEO is Michael Saylor, has invested billions of dollars in buying BTC in the last 12 months.
  Additionally, you can add Riot Blockchain, Hut 8 Mining, Bitcoin group, Coinbase Global, Marathon Digital Holdings, Square, Voyager Digital, Galaxy Digital Holdings and many more to the long list. They are among the publicly listed companies that hold the most BTC in their accounts.
  "CFD brokers already have an advantage as CFDs allow traders to trade both rising and falling markets. CFDs essentially involve speculating on the future price of a specific asset, which means you can go long when you expect prices to rise and go short when prices are expected to fall. This means more trading opportunities. Millennials make up the largest demographic of traders today, with Gen Z hot on their heels. Once you understand your target audience and region, pitching your services to them becomes easier," said Charlotte Day, Director at Contentworks Agency.
  Promoting leverage and focusing on education about what it is and how it works (a cryptocurrency trader often has less experience and knowledge than a trader from a more traditional CFD market) can be an additional positive factor.