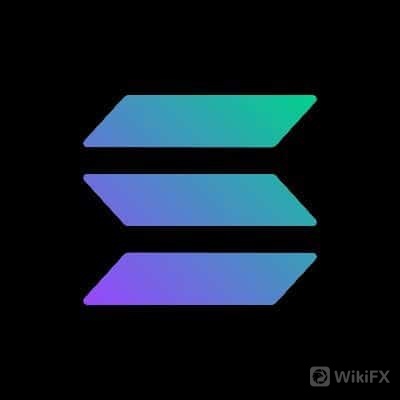 Why Solana Jumped 10,000% in 2021?
  Analysts believe that the institutional inflows are playing a major role in Solanas recent price rally.
  Not many retail and institutional investors heard about Solana (SOL) before 2021. The cryptocurrency hardly saw any substantial gain during the second half of 2020. However, Solanas popularity skyrocketed in 2021 as the digital asset saw immense demand from retail and institutional investors.
  The latest data posted by Coinmarketcap shows that Solana gained nearly 10,500% in 2021, which makes it the best performing digital currency among the top 10. SOL started this year at a price level of just $1.5 and touched an all-time high of approximately $210 on 9 September 2021. Solanas trading volume and the overall network activity increased substantially in the last few months.