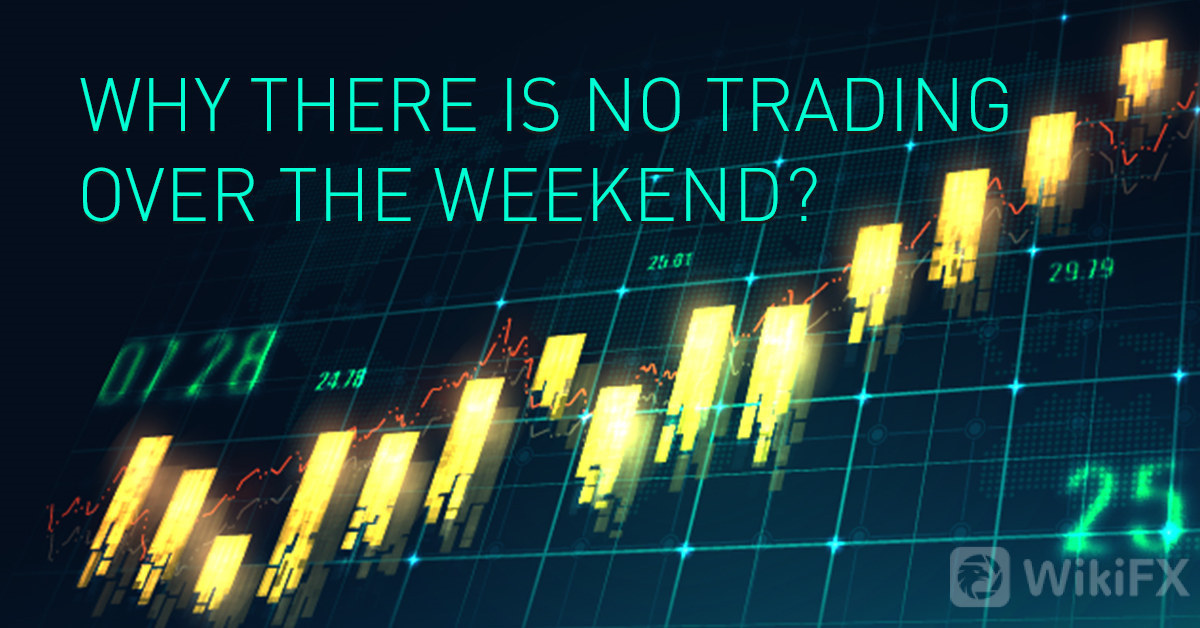 As known to all that Trader do carry their trading through various Brokers. Each Broker has it is working style and services offered to the Traders, but one thing they have in common is that they don't open trade during Weekends, but many people ask why is it that there's no trading over the weekends?. Although there are some stocks that can be traded over the weekend also, some brokers are now also offering weekend trading on European and US indices including the FTSE, DAX and even Wall Street. Always ensure you read the terms of weekend trades, particularly if using stop losses.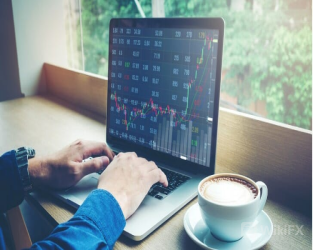 We can illustrate some reasons why trading doesn't occur over the weekend by most of the Brokers as;
  Both traders and the Brokers needs weekend for their leisure, trip and other things and most Job operates in this manner which is same to Forex Trading
  [ ] It is advisable not to trade due to low concentration or expected feedbacks from the Customer Service of many Brokers in the case of any issue that may rise.
  [ ] Trading desk for most Bank will not Function during the weekend incase of some transactions.
  [ ] Trading over the weekends will cause Fx broker to employ some people to monitor the situation during the weekends. And this may increase their salary budget.
  [ ] Additionally, to keep the systems working during weekends, a broker will incur additional infrastructure related costs (power, uplink, and so on). Ultimately, the company may not have much to gain by offering weekend trading.
  [ ] Because trading volume on the weekends is much lower, stock prices become more volatile. News events can drive a stock quickly in an unexpected direction. In addition, the "spread" between the buy – or ask – price and the sell – or bid – price is much greater.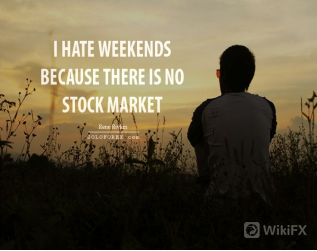 Above are just some reasons but not all. Although there are some benefits over the weekends Trade, but there also some limitations to consider The most problematic of which are listed below.
  • Limited instruments: When trading over the weekends there are limited trading instruments for traders to trade with, which means some asset/stocks May not be available to trade for profit.
  • Low volume:As most of the Brokers wents weekends break, the problem is at some points trading volume will be extremely low. This results in flat markets and unhelpful charts.
  • Brokers hours – Many brokerage firms take the view that there aren't enough customers to warrant opening their doors over the weekends. This means you'll need to check your broker's trading times. If they aren't open, youll need to head elsewhere.
  In details, to find more about the Broker's details, legitimacy and to check weather they operate on weekends you can always check that at WikiFX( A Global Forex Enquiry Regulatory App) with over 28000 Brokers listed.