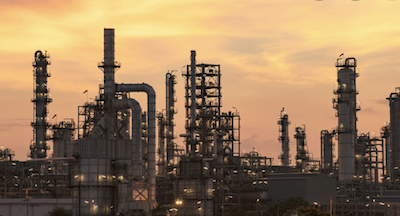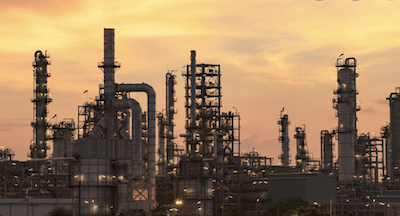 The European Commission, the executive arm of the EU, had decided to put forward new sanctions against the Kremlin, which will include a six-month phase out of Russian crude imports. This sanctions has caused so many economic changes including the rise in Oil prices continue to soar as. The European Commission addressed that some of its members are highly dependent on Russian oil, but remained unabated on their proposal.
  Russias unprovoked invasion of Ukraine, and evidence of war crimes, has pushed the European Union to take bolder steps on energy sanctions. But imposing measures that could reduce, or fully cut, Russian energy supplies to the EU has been a complicated task for the bloc.
  This is because the region is reliant on Russia for several sources of energy, including oilThe 27-member block must unanimously agree for the sanction to push through, and the majority seems to support it. All imports including refined products, both from seaborne and pipeline routes would be banned under the proposal.
  Next shocker in the market this month is the drawdown of crude oil reserves in the United States, pushing oil prices through the roof. Worse is that this is anticipated to continue through October. Therefore Oil prices appear to be on track to advance higher in the foreseeable future, as the daily charts show a sustained ascending trendline.