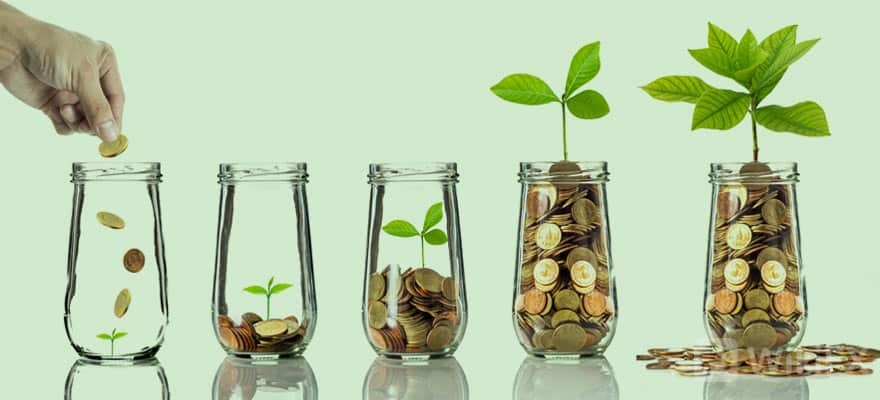 Will Smith Participates in $4 Million Funding of Fronts Brand-New App
  Facebook Co-Founder Eduardo Saverins B Capital Group is among Front's investors.
  Front, a strategic investment platform and companion app to Robinhood, Coinbase, Stash and other companies, announced on Tuesday the launch of its new app after receiving funding from Dreamers, a venture capital owned by Will Smith, among other investors, totaling $4 million.
  According to the press release, the 'Front Score' app expects to deliver stock and portfolio analysis for free to over 70,000 users who already joined Front and who own over $500 million worth of assets via existing brokerage accounts. In addition, the new app is powered by artificial intelligence (AI) technology, which is fed by news sentiment data and features a social community for helping people in their decision-making process.
  "Young and new investors alike have gotten swept up in the recent retail investing boom but are staggeringly unprepared. High-risk, high-reward investing antics from questionable sources are being sensationalized and, without better tools to help discern the good from the bad, people can lose their shot at financial stability. Front is the app that every investor needs to navigate the overwhelming sea of investing choices and information, to protect their financial futures," Bam Azizi, CEO & Co-Founder at Front, commented. The firm's investors include Facebook Co-Founder, Eduardo Saverin's B Capital Group, Motivate VC, Alumni Venture Group, DCVC Managing Partner and Co-Founder, Matt Ocko and Kevin Mahaffeys SNR.vc.
  Recent Funding Rounds
  In recent funding rounds held by other fintech companies, Airwallex, one of the fastest-growing global financial technology companies, announced today that it has raised $200 million in the Series E funding round led by Lone Pine Capital. Airwallex highlighted that the latest investment round had increased the companys valuation to $4 billion. Moreover, the fintech platform is planning to facilitate its global expansion through the Series E funding. Moreover, Airwallex aims to grow its sales and commercial teams.
  In addition to Lone Pine Capital, new investors including G Squared and Vetamer Capital also participated in the Series E investment round.