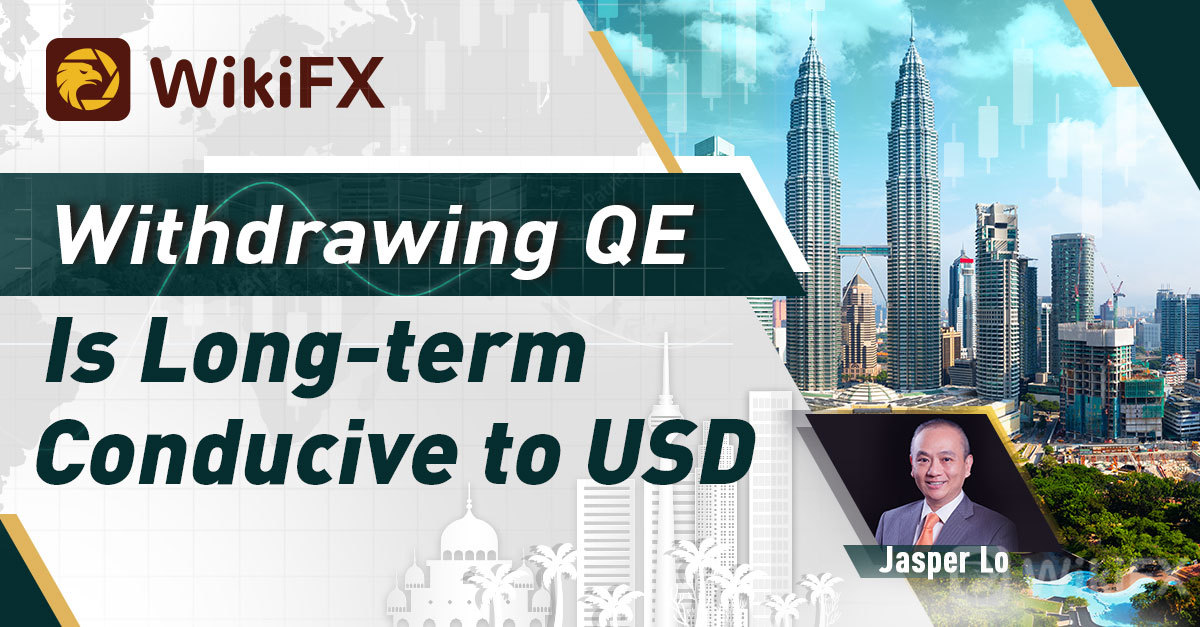 DXY dropped from a high level at 93.729 to 92.629 last week because of the worsening situation in Afghanistan and hurdles caused by the comments proposed by Powell, the chair of the Federal Reserve (Fed). In my opinion, USD may see pressure in the short run, but the overall trend is bullish in the long term.
  Turmoil in Afghanistan has posed pressure to USD as investors are worried that the U.S. cannot extricate itself from the Afghan issue. In addition, Trump, the former president, and several Republicans proposed that Biden should be liable for 13 American soldiers killed in the terrorist attack triggered by ISIS in Afghanistan, and they asked for the removal. The event led Bidens approval rating to a plummet that hit 46%, reaching a fresh low since his appointment.
  At present, the crux of the above situation is the deadline for the U.S. troop's withdrawal on August 31st. Given that Biden has repeatedly emphasized that it will be completed on time, his popularity may have a chance to pick up in the wake of the withdrawal. Although Afghanistan may witness unrest at home, even a civil war, under the Taliban's governance in the future, Bidens popularity and the American national situation are unlikely to be dragged down as the turbulence in question has nothing to do with the U.S.
  Furthermore, the overwhelming demand for a timely withdrawal of quantitative easing (QE) seems to remain unaltered, which was proposed by other members of the Fed's Federal Open Market Committee (FOMC), even though Powell has repeatedly let them down and didn't show the schedule clear-cut in his annual speech at the Jackson Hole Economic Policy Symposium. As a result, the Fed will see the existing pressure increasing instead of decreasing. According to the latest analysis of the financial market, Powell will officially announce that the plan of withdrawing QE will commence during the period from October to December in the meeting on September 22nd. As such, DXY has suffered the short-term pressure of giving back from my perspective. However, attitudes towards the prospect of USD can be optimistic with the withdrawal of the U.S. troops completed and the Feds final decision on withdrawing QE.