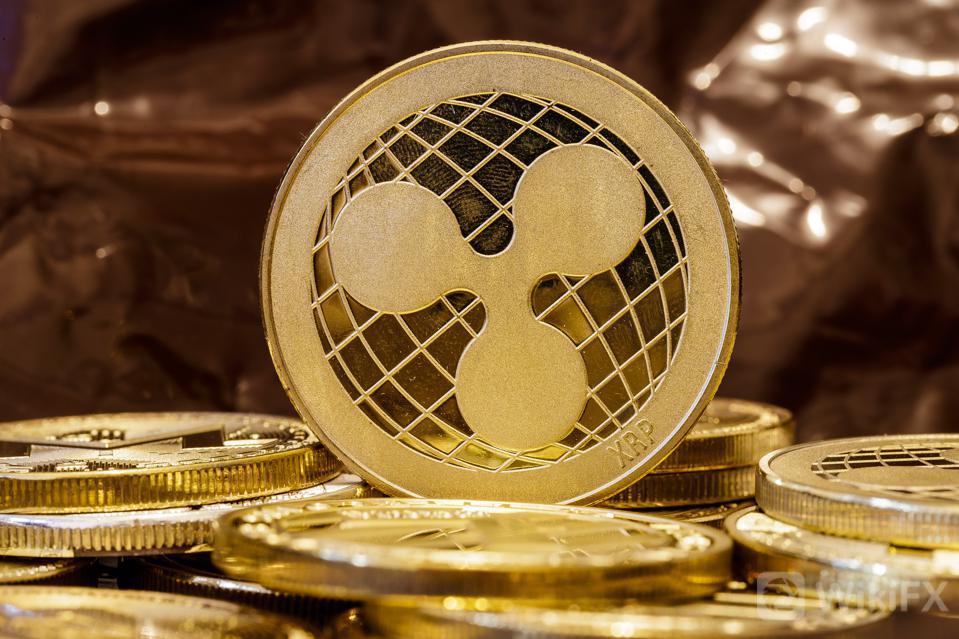 XRP Gains Popularity among UK-Based Investors
  A recent report from eToro shows that UK-based investors prefer XRP over other digital assets.
  XRP, the world's 6th largest cryptocurrency, saw a jump in retail and institutional adoption during the last few months. According to a report published by eToro, one of the world's leading multi-asset investment platforms, XRP remained the most popular crypto asset among retail investors in the UK.
  The data from eToro revealed that UK-based retail investors preferred XRP over other digital currencies in Q3. XRP maintained its crown as UK retail investors number one pick, with a 4% increase on Q2 and a 105% growth in ownership YoY.
  Apart from XRP, the UK-based retail investors also showed interest in Cardano (ADA). Cardano leapfrogged Ethereum (ETH) to take second place with an 11% increase over the past three months, and a significant 1230% jump year on year.
  Commenting on the recent data, Simon Peters, Crypto Market Analyst at eToro, said: "Whilst bitcoin holdings 'only' increased 2%, its year on year increase is 325%, which is a demonstration of how crypto assets have captured retail investors' imaginations over the past 12 months and showing how they're a vital component of many portfolios. XRP is similar – its growth quarter on quarter is just 4% but a lot of our investors are holding it. Some bought it way back in 2017, others more recently. There is a strong community of XRP supporters who believe in its long-term potential."
  XRPs Price Action
  The worlds 6th most valuable digital asset started this year at a price level of $0.22. XRP touched the high of $1.9 in April 2021 but saw a major correction in the following months. However, the cryptocurrency saw steady growth since late July. Currently, XRP is trading above $1.13 with a market cap of over $53 billion.
  Apart from XRP, eToro also highlighted big moves from other cryptocurrency assets. "The Q3 snapshot's biggest moves came from Algorand (605%), Polygon (430%), and Basic Attention Token (301%) as retail investors looked for 'the next bitcoin. New additions to the platform had seen strong demand, with Shiba Inu debuting at number 18, Enjin at number 25, and Maker at 29," eToro added.