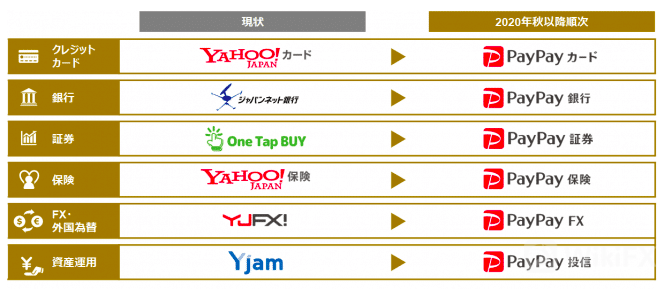 YJFX to Change Name after GMO Acquisition
  The change is expected to take place on September 27, 2021, after a shareholders' meeting.
  YJFX, a foreign exchange (forex) trading provider owned by Yahoo, announced on Wednesday that it will change the company name to Foreign Currency ex by GMO Co., Ltd. According to the notice, it will be made effective starting September 27, 2021, after GMO acquired the firm.
  The provider noted that the decision to change the name was taken amid an upcoming general meeting with shareholders that is set to take place at the end of the month. YJFX commented on how such a manoeuvre will affect new and existing customers: "Customers who are applying to open an account or are considering applying. Please be assured that the trading account can be used even after the company name is changed. Since various URLs and e-mail addresses that we will contact will change in the future."
  Moreover, the firm clarified that there would not be any changes in the content nor transaction rules. However, the homepages URL will be changed after maintenance has been completed that is scheduled for September 25 ahead of the rebranding. "System maintenance will be carried out on Saturday, September 25, in order to respond to the change in the company name. Details about maintenance will be announced separately on the website," YJFX pointed out.
  YJFX New E-mail Domain Addresses
  Also, new e-mail addresses of the company will be created as part of the process, and the new domain for the purpose will come from ml.gaikaex.com. "We apologize for the inconvenience, but if you have taken measures against junk e-mail such as domain specified reception settings, please change the settings so that you can receive e-mails from '@ ml.gaikaex.com'," the firm added.
  Last year, YJFX had another rebranding, as Yahoo Japan Corporation, a Japanese internet company, unified the names and services of six of its financial operating companies, including YJFX, under the 'PayPay' brand. In particular, the firms are Z Holdings Co., Ltd. (ZHD), Z Financial Co., Ltd. (ZF), and SoftBank Corp., which are the holding companies of Yahoo Japan.