On Last Thursday, the BSP announced another policy reform regarding foreign currency transactions that aims to make domestic rules aligned with international standards and support the move to increase the proportion of electronic financial transactions in the country.
  "Further liberalization of FX (foreign exchange) regulations to better align with the other Asean/Asian countries and the rest of the world, as part of the efforts to support the development of the capital markets and further integration of economies and financial markets in the region, would definitely encourage more flows of foreign investments into the country, with greater ease/flexibility/convenience of moving capital, especially the movement of foreign funds in the country," Rizal Commercial Banking Corporation (RCBC) chief economist Michael Ricafort said in response to an e-mail query from PNA.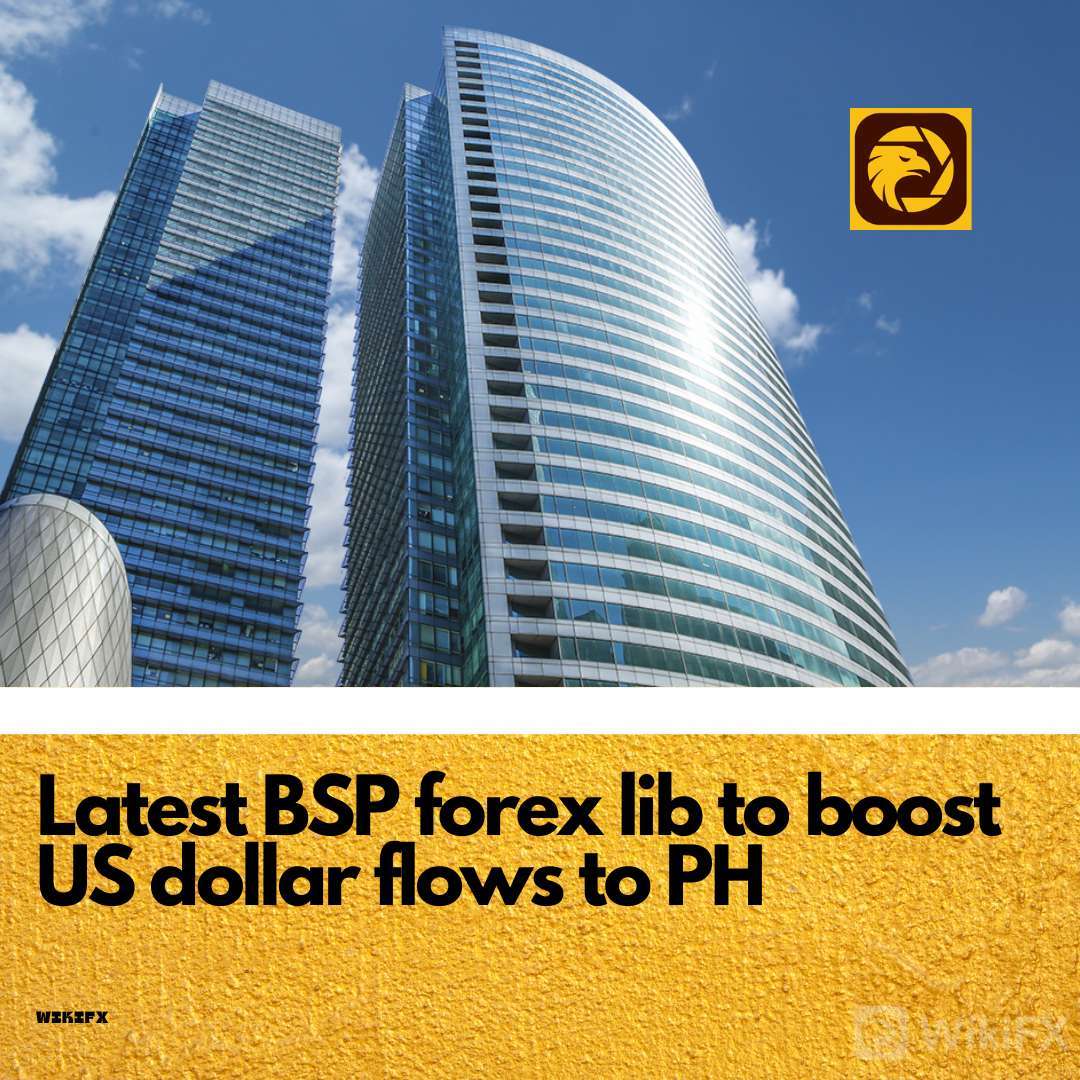 Under BSP Circular No. 1124, dated Aug. 10, 2021 and which will take effect starting September 13, electronic submission of documents and use of e-signatures will now be permanently allowed vis-à-vis the documentary requirements for foreign exchange transactions with banks.
  The Circular also allows the sale of foreign exchange to support the governments infrastructure projects for the funding of peso deposit accounts for foreigners with peso receipts related to trade transactions, and for Filipinos who will send the funds to help their relatives overseas who are facing difficulties because of the pandemic.
  Meanwhile, Ricafort expects an improvement in net foreign portfolio investments, otherwise known as hot money due to the speed it comes in and out of an economy, in the coming months after it registered a USD340 million net outflows last July.
  Ricafort attributed the net hot money outflows in the seventh month this year, the biggest since last April, to increased volatility in the local and global financial markets.
  This was brought about by a more contagious Delta variant that led to greater restrictions in the National Capital Region (NCR), as well as some increase in volatility in the global financial markets due to the more hawkish Fed since June 16, 2021, he said.
  He expects inflows in the coming months to be supported by the increase in the number of individuals who received vaccines against the coronavirus disease 2019, arrival of more jabs, the fund-raising activities of several companies, and the election spending ahead of the May 2022 national polls.
  Ricafort said the need to sustain near record-low short-term interest rates and the continued relatively large amounts of excess liquidity in the financial system could prompt the search for higher returns in emerging markets, such as the Philippines and in other riskier asset classes.
  "(This) could still lead to liquidity-driven gains for some parts of the local and global financial markets, going forward, thereby would help attract more net foreign portfolio investments," he added. (PNA)