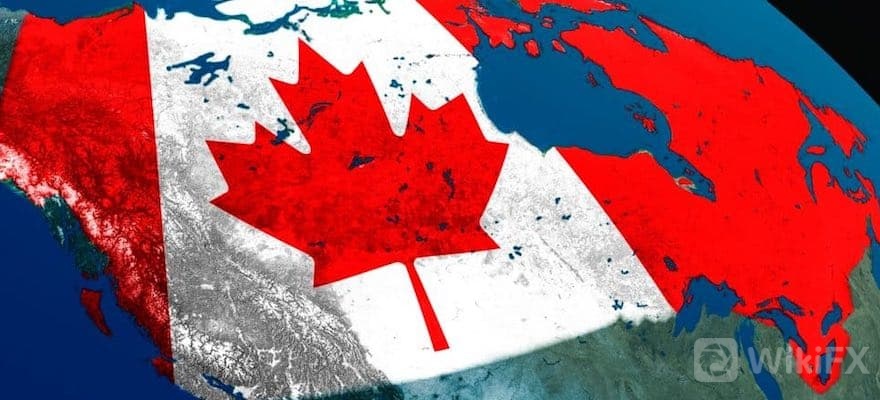 Nova Scotia Financial Regulator Warns on Trading Platform Stanford FX
  The watchdog says that at least one Nova Scotian investor claimed to have been scammed by the firm.
  The Nova Scotia Securities Commission (NSSC) has issued a warning on Monday against trading platform Stanford FX, saying that they're not authorized to trade in securities or derivatives in the Canadian province. According to the note, the London-based company allegedly claims that it's regulated by the UK Financial Conduct Authority (FCA), which is not true after a warning notice issued by the British watchdog clarified the matter.
  Furthermore, the NSSC cited an accusation made by a Nova Scotian trader against Stanford FX: "At least one Nova Scotian investor lost money after opening an account with Stanford FX. After account details showed growing profits earned on the investment, representatives of Stanford FX tried to convince the investor to deposit more money by promoting greater future profits. Requests for withdrawals from the account were ignored."
  The document also says that several complaints are circulating on the internet against the trading platform, with investors claiming that the firm scammed them. "The internet can be a dangerous place to shop for investments but can also assist in identifying scams. In additional to verifying registration, always take the time to search the entity and its representatives. A simple Google search often provides a wealth of information about an entitys legitimacy or lack thereof, including alerts and warnings, complaints, reviews, and other information to caution investors and assist in making informed investment decisions," Stephanie Atkinson, Director of Enforcement for the Commission, commented.
  Ontario Regulator and Poloniex
  That said, the Canadian provincial watchdog reminds people that companies dealing with securities and investments in Nova Scotia should be registered before the NSSC.
  In May, the Ontario Securities Commission (OSC) accused the cryptocurrency exchange Poloniex of breaking its securities law through its platform. The regulator argued that crypto asset products offered by the company are "securities and derivatives," according to a statement of allegations published by the OSC.