Philippine regulator tells Axie Infinity players they must pay tax on income from game.
  Amid the enormous success of crypto-powered game Axie Infinity in the Philippines, the local Department of Finance has made clear that it wants a cut of profits generated by playing Axie and other play-to-earn games.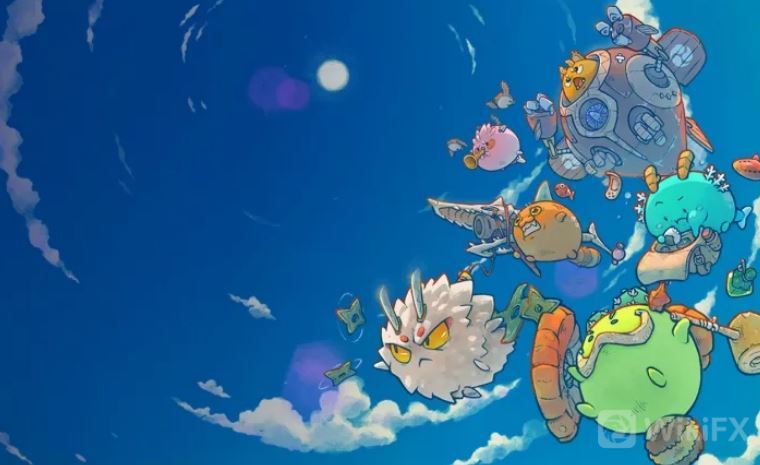 An August 23 report from Inquirer cites Philippine Finance Undersecretary Antonette Tionko as clarifying that any profits gleaned through play-to-earn games are subject to income tax.
  "Cryptocurrency is an asset, so it's already taxable in the Philippines […] whoever earns currency from it, it's income you should report it," she said.
  While the official asserted that that play-to-earn gains "are subject to income tax," Tionko conceded that lawmakers are yet to classify whether Axies in-game NFTs or native tokens Smooth Love Potion (SLP) and Axie Infinity Shards (AXS) are deemed to be securities or currencies.
  Tionko also highlighted that Sky Mavis, the Vietnamese game studio that developed Axie Infinity, is not registered with the Philippine Bureau of Revenue despite generating income from sources based within the Philippines.
  "That is one of the things that we hopefully capture once we have that system of registration for non-residents, those types of companies not in the Philippines."
  The news sparked selling in the SLP markets, with the token crashing by as much as 15% on Aug. 24 before closing the day at a nearly 7% draw-down.
  In response to the regulators' statements, Sky Mavis co-Founder and COO Aleksander Leonard Larsen told CoinDesk in a message on Thursday that "Axie Infinity does not sell SLP or provide liquidity on the market," and that the tokens are only earned by playing the game or acquired from other players.
  Inspired by Pokémon, Axie Infinity has players battle using NFT anime monsters, called Axies. When they win, the earn SLP tokens, which they can then exchange for fiat currency. Players can also sell their Axies on NFT marketplaces.
  The price of the Axie Infinity token, AXS, has surged from around $5 at the end of July to over $70 at the time of writing