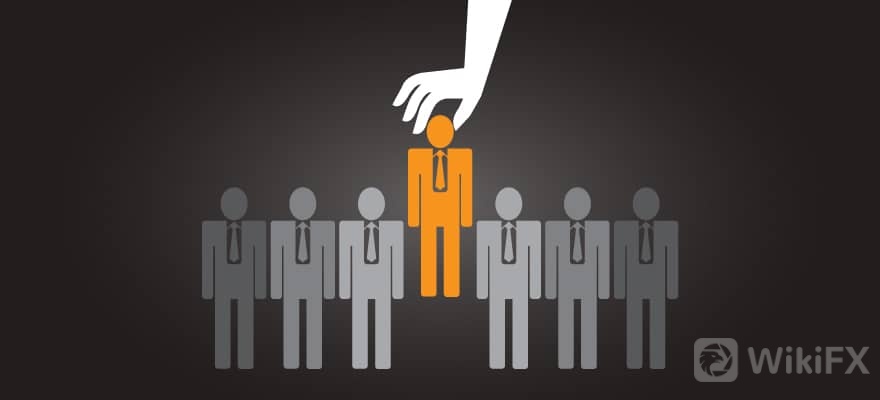 State Street Taps Simona Stoytchkova as New Head of Global Markets Europe
  Stoytchkova has over 20 years of experience working in the investment banking industry.
  State Street, the US-based financial services giant, has announced on Monday that Simona Stoytchkova joins the company as Head of Global Markets Europe – the firms securities division. According to the press release, the executive comes from IG Europe, where she served as Managing Director and Country Head in Germany and the Netherlands.
  In a statement published through her LinkedIn Profile, Stoytchkova said: "I am very excited to join State Street as Head of Global Markets Europe, a dynamic and growing business, and very much look forward to working with our clients and colleagues across Europe to ensure that we continue to evolve and meet our businesses growing needs in this fast changing and developing market." She is currently based in Frankfurt, Germany.
  Prior to her role at IG Europe, where she was also a member of the board, Stoytchkova worked as Global Head of Electronic Trading Sales and Prime Clearing Services at Baader Bank AG and held some directive roles for almost seven years during her tenure at Société Générale. Furthermore, the new Head of Global Markets Europe was an employee of major banks such as Deutsche Bank, Morgan Stanley, and now-defunct Lehman Brothers.
  Stoytchkova earned a Bachelor of Business Administration from the London South Bank University and completed a Capital Markets Programme of UK Financial Regulation and Securities in The Chartered Institute for Securities & Investment.
  Recent State Street Appointments
  Her appointment comes weeks after State Street tapped new country heads for the companys three key European markets: Germany, Luxembourg, and Switzerland. The firm appointed Andreas Niklaus as head of its German market. In addition, Riccardo Lamanna has been chosen to be the head of Luxembourg and Dagmar Kamber Borens as the head of Switzerland.
  The selected heads will be responsible for the business development and the expansion of State Streets brand awareness in their respective regions. Additionally, the company is planning to maintain solid and proactive regulatory relationships in the mentioned European markets.