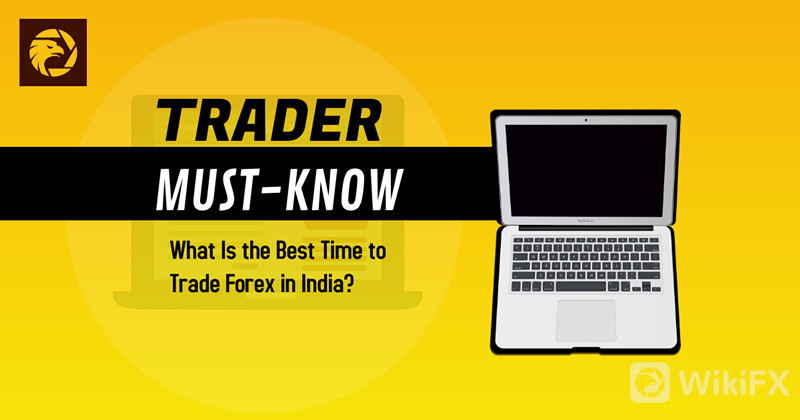 Typically, the Forex market in New York is most active just when it opens. During this time, the volatility and liquidity will be higher as the traders will open and close the positions. Traders generally take into account the news before taking any actions.
  When there are high trading volumes, loads of traders are buying and selling currency pairs. Substantial volatility and high volume can bring large pip fluctuations in the trading hours. There are also a couple of hot zones for foreign exchange traders. These are the best overlap timings for traders in India:
  The Asian-European overlap is from 01:30 PM to 02:30 PM IST.

  The US-European overlap is from 05:30 PM to 08:30 PM IST.
  You should also know the best days for trading foreign exchange is Thursday, Wednesday, and Tuesday. These are the days where the pairs receive the most action.
  It would help if you were cautious while indulging in trading hours for Monday, Friday, and Sunday. On Friday, the Forex market may not be very responsive. On Sunday, you cant expect traders to leave behind their weekend and trade currency pairs.
  You should also be aware of non-farm payroll report releases, new events, and holidays. Though the holidays might not clash with the ones in India, you have to be mindful of international holidays.
  Similarly, you should concentrate your trading activities in the four best months of the year that are:
  September

  October

  November

  December
  Your trading activities might turn out to be fruitful also in these five months:
  January

  February

  March

  April

  May
  - END –
  Find market trend, trading signals, brokers reviews and more on WikiFX!